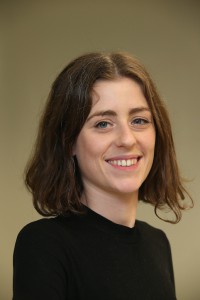 Daisy joined University Alliance in 2012 to focus on social mobility, widening participation and the future shape of universities.
Daisy has a wealth of public policy and project management experience from the public, private and third sector, having worked at Southwark Council, the British Institute in Eastern Africa, based in Nairobi, at the Social Market Foundation think tank and at Aequitas Consulting, an innovative public policy and public service transformation consultancy.
Daisy graduated with a BA in Politics from Newcastle University before gaining an MSc in European Political Economy from the LSE. She has a particular interest in building social capital and community capacity and in her spare time she volunteers for the Octavia Foundation as a befriender to elderly and vulnerable adults in Westminster.
Daisy is currently on maternity leave.