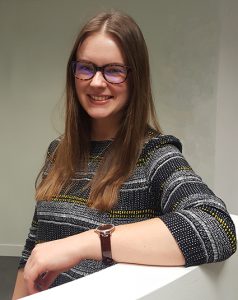 Rose joined University Alliance in February 2017 as the Executive Assistant to our Chief Executive, Maddalaine Ansell.
Prior to joining University Alliance, Rose worked as a Personal Assistant and Administrator for the Family Nurse Partnership National Unit, where she provided comprehensive diary management to the Director, and administrative support to the wider team.
Rose has a Law degree from Swansea University. Whilst studying, Rose worked with the Swansea University Human rights Action Society to raise awareness of human rights issues such as human trafficking.
She enjoys travelling and recently returned from an extended trip to New Zealand and Australia.