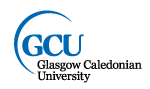 Glasgow Caledonian University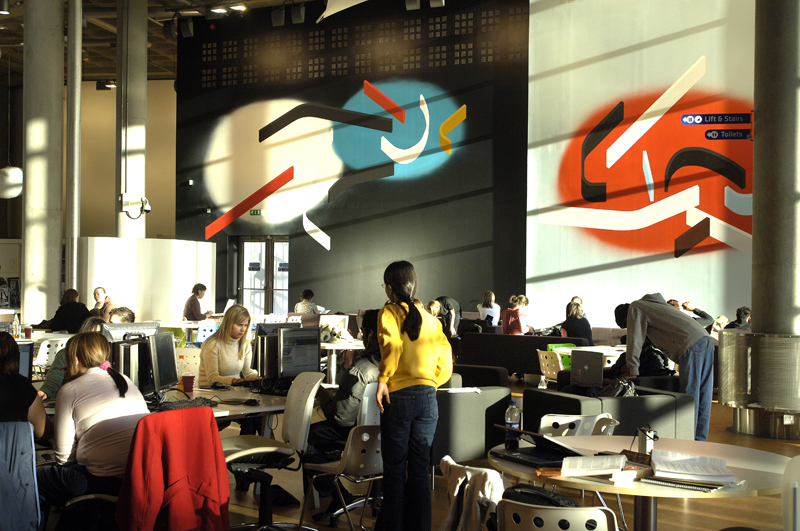 Address

Cowcaddens Road, Glasgow, G4 0BA, Scotland

Website

Telephone

0141 331 3000

Vice Chancellor
Glasgow Caledonian University is a university for the professions, delivering access and excellence with a commitment to the common good.
A THE world top 400 University, GCU's founding colleges date back to 1875. Now, there are 17,000 students studying on campus in Glasgow, a further 2,000 studying at the Caledonian College of Engineering in Oman.
In 2010, the university opened GCU London, a thriving postgraduate campus offering a suite of professional postgraduate programmes in the areas of business, finance, construction, fashion, retail, and health from the heart of the city.
In the same year, GCU also opened the Grameen Caledonian College of Nursing in Bangladesh in partnership with Nobel Laureate Professor Muhammad Yunus and the Grameen Trust.
The university is known for its strong relationships with the public and privates sectors and offers work experience opportunities for 5,000 students each year. In addition, through its Business Academies, GCU delivers award winning bespoke CPD to international businesses such as Howden Engineering Ltd and Clyde Union.
The University performed exceptionally well in the 2008 RAE with research in allied health rated in the top 10 universities in the UK (90% of research classed as being of international quality and work on rehabilitation sciences placed top in the UK) and built environment research rated in the top 20 universities in the UK.
GCU won the 2010 Times Higher Education Award for Outstanding Support for Early Career Researchers, 2009 Times Higher Education Award for Widening Participation Initiative of the Year, the Herald Society Award for Education 2009 and 2010, and the 2008 Times Higher Education Award for Outstanding Support for Overseas Students. Additionally, the University has consistently been rated as first in Scotland for international student satisfaction in the i-Barometer Survey.
Recent news from Glasgow Caledonian University
Recent tweets from @CaledonianNews
Related to Glasgow Caledonian University