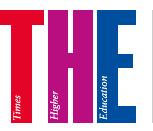 OECD data offer 'arms race' warning to a UK sector emulating the US model. Simon Baker reports – read full article here.
Libby Hackett, director of the University Alliance group, said the UK sector would face future problems owing to the limits the government was placing on participation in order to keep a lid on student-support costs.
"At some point we are going to have to come back to this quandary," she said.