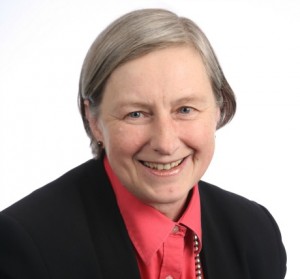 We respond to today's (25 July) announcement that Professor Madeleine Atkins, Vice-Chancellor of Coventry University, has been appointed as the next Chief Executive of Hefce.
Professor Steve West, Chair of University Alliance and Vice-Chancellor of the UWE, said:
"Congratulations to Madeleine Atkins from all of us at University Alliance on being appointed the next Hefce Chief Executive. Someone who fully understands and appreciates the strengths that a diverse higher education sector brings to the UK will really help in building a strong and sustainable sector.
"Madeleine has been a wonderful member of the University Alliance board and throughout her career has worked tirelessly to support a strong and thriving sector and helped build an excellent institution in Coventry University.
"We look forward to continuing to work with Madeleine in her new role in order to secure a bright future for the sector."