Kingston University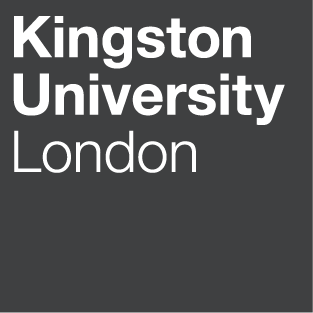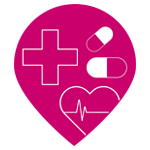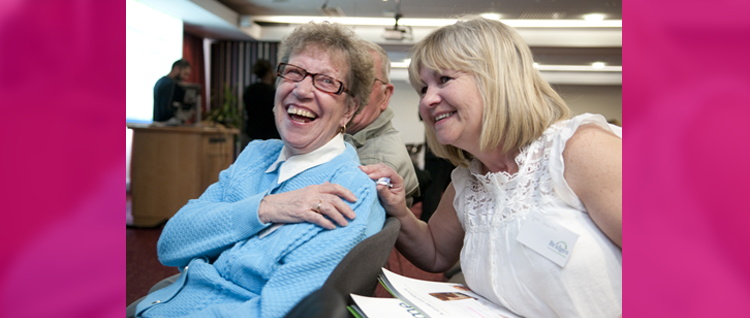 'Bridges' – a new programme developed by researchers at Kingston University – is helping individuals who have experienced a stroke to take control of their long-term progress and everyday lives. Training in the programme has been rolled out to health and social care practitioners across England.
There are a million people in the UK living with the effects of stroke. Traditionally, rehabilitation had mostly focused on the initial phases of recovery and less on the long term needs of stroke survivors and their psychological well-being. Despite evidence that stroke survivors experience a reduced quality of life, high levels of depression and a sense of abandonment after discharge from rehabilitation treatment, no post-stroke self-management programmes existed in the UK.
Kingston's research team have developed the first individualised stroke-specific self-management programme, providing a pioneering toolkit for professionals supporting people towards getting their lives back on track after a stroke.
It consists of three main components: workshops providing in-depth training for health professionals; one-to-one sessions where individual patients learn how to develop their self-management skills; and a workbook enabling stroke survivors to set targets, chart achievements and draw inspiration from others.
The Bridges stroke self-management programme and training has been delivered to more than 1,200 health and social care practitioners to foster active-self management in patients. It was the first stroke specific self-management programme accredited by the Stroke Specific UK Forum for Training.
The collaborative patient-centred approach enables participants to have more ownership over their rehabilitation. This increases patients' confidence in managing life independently after the process ends and makes them less dependent on the healthcare system.
The programme has been widely embraced by healthcare providers and stroke survivors alike. It has also recently been taken up in New Zealand and Australia with stroke professionals and academics being trained to deliver the programme and the launch of a pilot programme in New Zealand for young stroke survivors.
With input from business development experts at Kingston University, Bridges Self Management was successfully established as a limited company in 2013. Work is ongoing to increase the reach and impact of the enterprise so that greater numbers of people can benefit.
---