Coventry University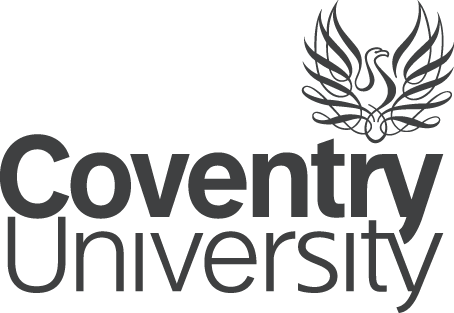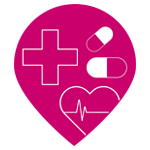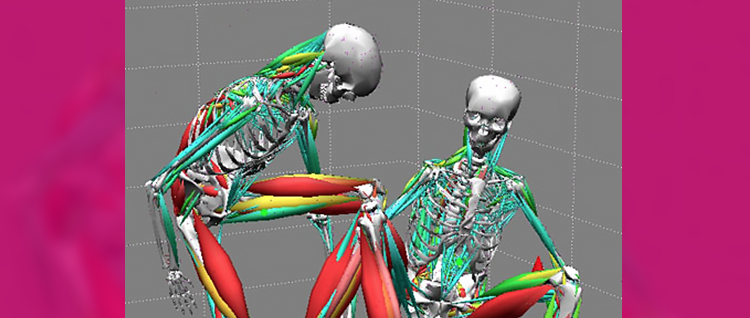 Research at Coventry University has helped 200 companies and organisations to deliver 150 new health products and services since 2007. The team maximises the input and involvement of service-users to provide healthcare and products that are best suited to those who depend on them.
For many people with health problems, particularly those in under-represented or hard-to-reach groups such as children, older people or those with disabilities, the services and equipment they receive may not have always been designed with them, the end-user, in mind. This can affect the quality of care they experience.
Health design research at Coventry University's Health Design Technology Institute (HDTI) has supported over 15 NHS Trusts throughout the UK. As a partner in the Department of Health-funded Devices for Dignity Healthcare Technology Co-operative, the Centre also offers user-centred design expertise to DevicesforDiginity, a national resource capable of getting new technology to users much more quickly.
Researchers worked with end-users and the entrepreneur Ian Jones to create innovative walking aids and accessories, including a more comfortable and stylish walking stick using new materials and manufacturing processes. This product, developed for Abianco Holdings Ltd, has since sold 1,000 units to the US and Germany. Plans are underway to produce a further 100,000 for market.
User-testing was also a key factor in the success of a new range of adaptable underwear for Adaptawear. Arthritis sufferers who tested the range said they experienced a greater sense of independence, improving their health and well-being as well as that of their carers. By July 2013 Adaptawear sold 1,000 of its unique, adaptable brassieres in to this specialist market. This led in turn to the successful trade sale of the company to the Senior Clothing Company Ltd.
User-engagement in policy making is a vital requirement for the UK government which led the group to develop VoiceYourView – where people can make spontaneous comments on their perceptions of safety in public spaces, and MyCare – an innovative and reliable patient record system which can be used in day-to-day medical consultations as well as in emergency situations.
Acknowledging their expertise in user-led design, the European Commission tasked the Coventry team to develop a European Code of Practice for Telehealth Care. Following trials in six EU countries (Belgium, Bulgaria, Hungary, Italy, Slovenia and the United Kingdom), the code will now provide the framework to guide telehealth service providers throughout the EU.
The researchers' work was also highlighted by Vauxhall as part of the company's campaign to market its innovative 'FlexDoors' on the Meriva model. The University conducted advanced biomechanical and ergonomic testing to show that the doors reduced back muscle load substantially when lifting an object in and out of the rear seats, and the research was cited in the car's brochure.
---