Coventry University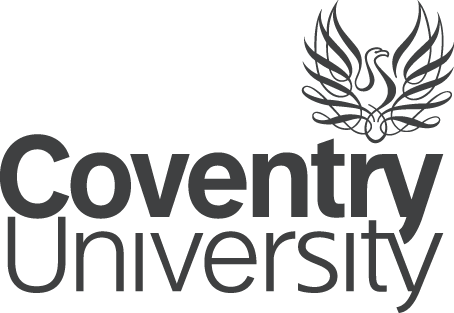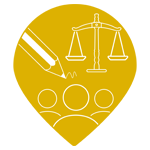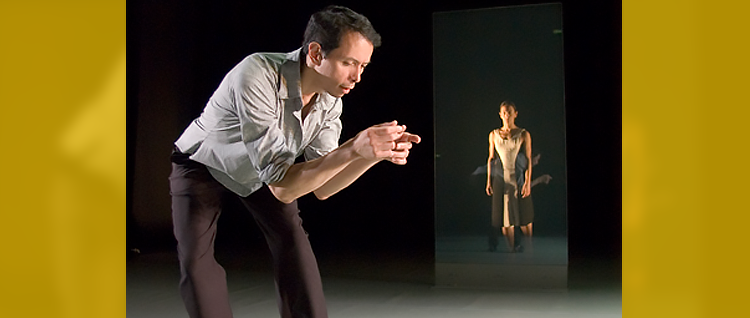 Coventry University researchers established Europe's first digital dance archive to preserve knowledge and conserve vulnerable materials. Dance is an often short-lived art form, largely absent from our documented history of culture. But Coventry's work has influenced a wave of new archive collections that could open the art form up to greater numbers of new audiences.
Collaborating closely with leading British choreographer Siobhan Davies, researchers employed digital technologies to bring together and develop a free and diverse collection of previously unavailable videos, still images, text and related performance production materials – many of them valuable and often fragile.
After going live, the Siobhan Davies RePlay archive was an instant success. During its first year it received more than 42,000 visits from over 9,700 unique visitors, recording more than 121,000 page views. These figures far outstrip audience numbers for live dance performances while allowing British contemporary dance to be exported internationally in a new way. It has also made dance more accessible and easier to understand, particularly by supporting teaching, learning and research into dance within higher education and schools where Davies' work is included at GCSE and A level.
The research team collaborated with technology partners to overcome technical barriers, creating innovation and business growth. The project enabled one partner, Cambridge Imaging Systems, to expand after developing new ways of storing and presenting complex media objects. The company has been able to extend its new tools and products to their other customers and attract new sales. Researchers also worked with lawyers to draw up guidance on copyright, licences and models of good practice for distributing performance arts content online – including what to do if a piece of work is collectively 'authored' or when content owners cannot be easily traced.
Routledge Publishing called on the team for advice to get their own archive project off the ground. The Routledge Performance Archive has been produced in partnership with Digital Theatre to provide unique access to a massive range of audio-visual material from past and present practitioners of performance. It has undergone 300 trials in various university libraries worldwide and has sold subscriptions to universities in Europe and the USA.
Other performance and arts organisations have also been influenced by Coventry University's research including Rambert Dance Company, the Victoria and Albert Museum, Arts Council England (which has created 'The Space' archive project in partnership with the BBC) and the Living Collection performance catalogue run by the Walker Arts Centre (Minneapolis, USA). This work is helping to preserve the history and knowledge of performing arts for future generations.
---