Oxford Brookes University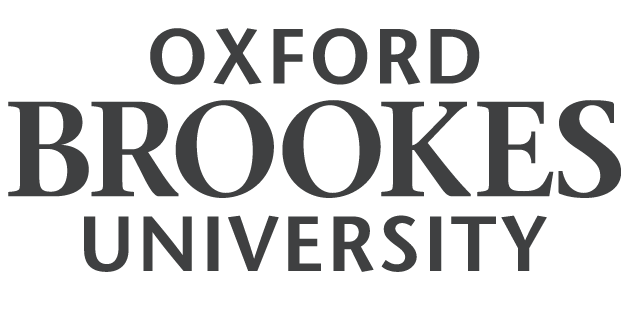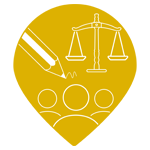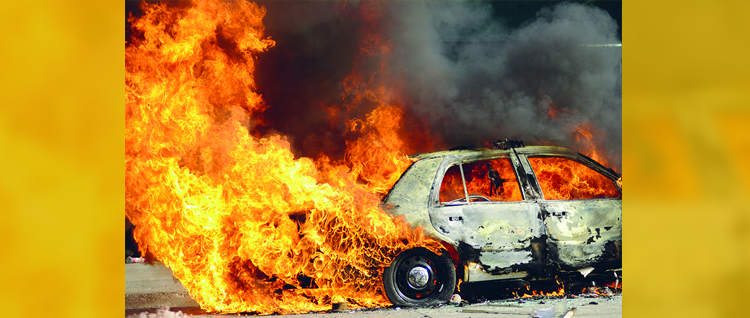 Research into the underlying dynamics of historical fascism by Professor Roger Griffin, a world authority on terrorism at Oxford Brookes University, has revealed deeper insights into what motivates people in enacting terrorist atrocities today. This research is influencing how governments and organisations tackle extremism and radicalism.
Terrorism and fanatical violence can have catastrophic effects on the communities in which they take place. Understanding why individuals are vulnerable to radicalisation is vital to stopping them from being drawn in and endangering the lives of countless people worldwide.
Professor Griffin and his research played an important advisory role to the Home Office 'Prevent' initiative, which sets out how the UK government aims to stop people becoming terrorists or supporting terrorism. He was part of a comprehensive training package raising awareness among public sector staff who may come into contact with people potentially vulnerable to radicalisation, which was circulated to all Local Authorities and public sector organisations in the UK, and nearly 15,000 frontline staff.
Prevent also approached him to advise on implementing their next stage – 'Prevent 2' – to extend the initiative's work to the higher education sector. Professor Griffin suggested that a new body should be set up, 'owned' by the universities sector though Universities UK (UUK), on which various experts and representatives including those from moderate Islam would sit. This new body – a UUK working party on radicalisation on campus – was unveiled at the 2013 UUK conference on Safer Campuses.
At the same time, there has been growing public interest in his work in the UK and internationally, particularly following the release of his book on the social psychology of radicalisation. Newspapers and the media frequently ask him to offer expert opinion and help inform the wider debate, especially in the wake of recent fanatical violence such as Anders Behring Breivik massacre in Norway, the Boston Bombings and the death of soldier Lee Rigby in Woolwich.
Professor Griffin was also invited to join three of Europe's leading counter-terrorism research groups and contribute to the University of Oslo's application for funding from the Research Council of Norway to investigate 'Challenges to an Open Society in an Age of Crisis'. This project will lead to a major bid to the EU Horizons 2020 programme, to research radicalism and extremism in Europe and tackle the theoretical issues raised by extremism and fanatical violence.
---