Coventry University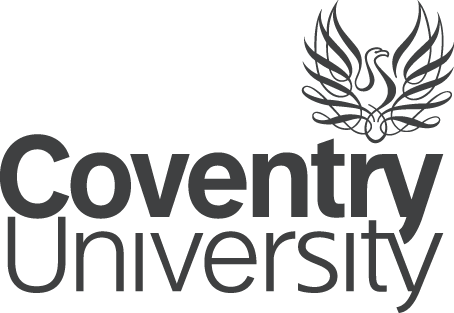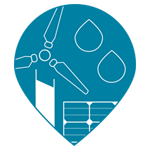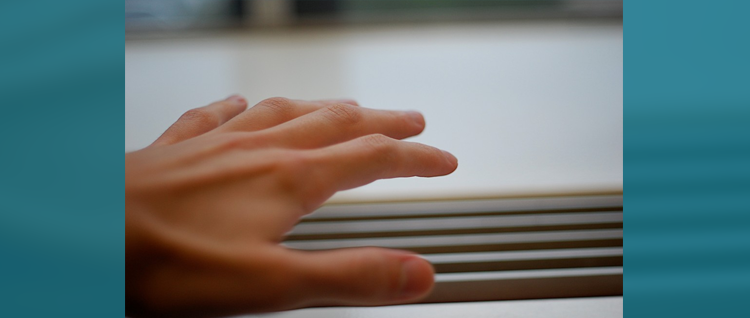 Coventry University engineers are developing the next generation of intelligent energy monitoring products. One of their innovations, EnergyHive, is generating more than £7.5 million of income for industrial partner Hildebrand Ltd and is successfully reducing energy consumption across the world.  
Meeting future energy needs in a more sustainable way is a key challenge we all face. At the same time, as consumers, we are concerned about the rising cost of heating our homes. Researchers at Coventry University are tackling these challenges through a collaboration called the Digital Environment Home Energy Management Systems (DEHEMS), set up with EU funding. DEHEMS is developing new technology for households that measures and monitors energy consumption, integrated with external usage data.
This encoded data incorporates information from relevant external factors such as the type of property and the number of people living there, to form a type of 'reasoning' software. Software as a Service is incorporated into the EnergyHive technology as a unique recommender function. For example, if households are consuming more energy than average, it searches for possible reasons why and suggests different ways the users can act to change this.
EnergyHive also proactively offers energy saving advice. For example, when users start the washing machine, it checks online weather forecasts to help them decide if they can dry clothes outside. By linking the system to social networking sites, researchers encourage interaction and engagement in the wider community so energy savers can rate tips, compare progress, and post their personal feedback and experiences.
After deploying the prototype, produced by Hildebrand Ltd, in 250 households in Manchester, Birmingham, Bristol, and the Bulgarian cities of Plovdiv and Ivanovo – energy consumption was reduced by an average weekly reduction of almost 8 per cent. Since then Camden Council has installed energy heating and hot water meters using EnergyHive Software as a Service and estimate that over the lifetime of their heat metering programme they will save 8,000 tonnes of CO2 within 2,500 homes. Npower has also purchased 10,000 EnergyHive licences which they have rolled out to their customers.
Internationally, housing authorities in Australia are projecting to reduce energy consumption for their tenants by 20 per cent through this innovation. It has also brought dramatic economic impact for Hildebrand Ltd, previously a small R&D company providing cloud computing products. Coventry's research allowed the firm to diversify into an entirely new market, generating income of more than £7.5 million.
Most importantly, consumers are able to make informed decisions about their future energy use to heat their homes, cut their bills and reduce their carbon footprint.
Image credit: Project 365 by Peter Gerdes
---