University of Hertfordshire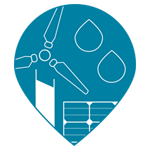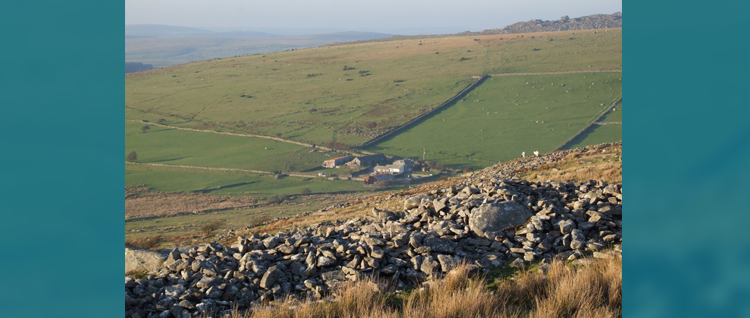 Research from the University of Hertfordshire is helping farmers to meet national and European greenhouse gas emissions targets. Alongside developing useful tools that farmers can use to monitor and manage carbon emissions, the research has been exploited by government departments and conservation bodies to improve agricultural practice, policy and legislation.
Climate change is one of the greatest threats we face during the 21st century. Farmed areas, when sustainably managed, can provide important habitats for many wild plants and animals. However agricultural practices are also responsible for a large proportion of global greenhouse gas emissions.
Research into the effects of farmland management practices on climate change by the Agriculture and Environment and Research Unit (AERU) at the University of Hertfordshire has influenced changes in practice for the Environmental Stewardship scheme. This scheme pays English farmers to protect and enhance biodiversity and the environment. For example, by reducing soil cultivation depth to decrease fuel consumption, encouraging springtime manure application to improve crop nutrient availability, or increasing the width of non-cropped margins around woodland to eliminate soil disturbance.
In 2009 2.44 m hectares of farmland were managed under Environmental Stewardship agreements. If improved management of just five per cent of this land shows a modest 0.5 per cent increase in soil organic carbon in the top 10 cm of soil, then around an extra 2.7 m tonnes of carbon dioxide would be captured and stored. That's the equivalent of 500,000 passenger flights around the world.
The research has also led to tools for farmers to monitor and manage their carbon emissions such as of the IMPAACT calculator which is freely available to farmers. It is also helping to upgrade a widely disseminated, third party software – CALM tool – to make it more useful to Environmental Stewardship Scheme farmers.
AERU's methodology has also been used by the Department for Environment, Food and Rural Affairs, the National Trust and the EU to improve farming practices. For example, the team applied their methodology to understand the costs and environmental benefits of the Nitrate Vulnerable Zone Action Programme (NVZAP), particularly on greenhouse gas emissions and UK emission targets. NVZAP is a statutory programme that all farmers in designated areas must observe to minimise nitrate leaching into sources of water like rivers and lakes. The research found that NVZAP would reduce carbon emissions and helped it to become law. More recently the research has helped assess environmental UK stewardship schemes such that they can be optimised to maximise environmental benefits.
---