University of Hertfordshire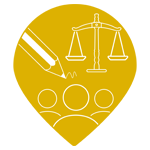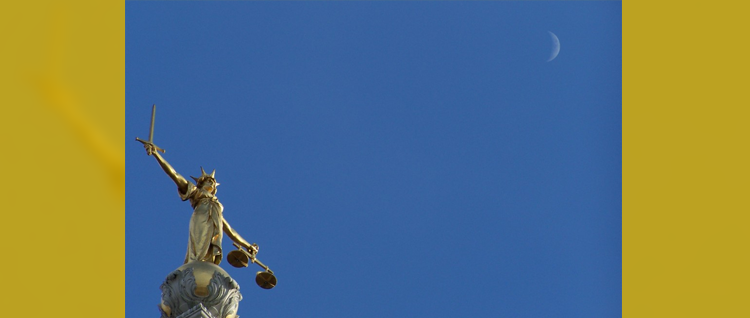 Nearly 200,000 Old Bailey trial reports have been made freely and publicly available by the University of Hertfordshire and collaborators, providing the first fully searchable edition of this large and rich social archive. The award-winning web-based resource has been used by over 3 million people since 2008 and has inspired radio and television series, contributing to the growing enthusiasm for family history.
Open most history books and you can learn all about the lives of past Kings and Queens or other individuals declared as "important personages". But the stories of those living in the rest of society – especially working people – often do not get much of a mention.
A collaboration between the University of Hertfordshire and the University of Sheffield digitally scanned and tagged the Proceedings of the Old Bailey from 1674 to 1913 to form a unique free resource – Old Bailey Online – which provided an invaluable insight into people's everyday lives.
The Proceedings were produced shortly after the conclusion of each Session (meetings of the Court). Initially inexpensive and targeted for a popular audience, they were a commercial success until the growth of newspapers and increasing publication costs saw readership reduce to a smaller audience of lawyers and public officials. Despite this they continued to be published several times a year until just before the First World War.
Old Bailey Online contains the accounts of over 197,000 criminal trials held at London's central criminal court, including witness testimonies. Since 2003, it has received over 5 million visits from more than 200 countries, supporting academic research, family history, university teaching and reading for personal learning and leisure. Described as a 'goldmine for family-tree growers' (The Economist), the researchers went on to create an Old Bailey user-Wiki to make it even easier to use.
Having access to this source material has proved particularly invaluable for those working in the creative industries. It directly inspired the BBC1 television show – Garrow's Law – which ran for three series between 2009 and 2011. It attracted almost 60 million viewers and won the Royal Television Society Award for best drama.
In March 2013, the BBC released Tales from the Old Bailey, a five-part factual drama series for schools. Individual cases were also chosen by the research team (who acted as expert participants) for BBC Radio 4's Voices from the Old Bailey, which ran for two series in 2010 and 2011, reaching 7 million listeners.
The Old Bailey Online project led to the researchers winning the 2010 Longman – History Today Trustees Award for making 'a major contribution to history'.
Image credit: Lunar Justice by Steve Calcott
---