Kingston University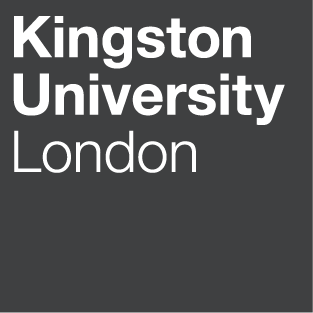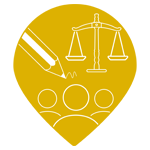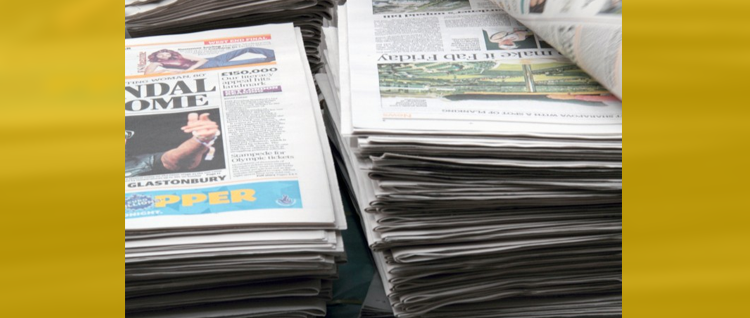 Years of leading research, investigation and analysis of press abuses by a Kingston University academic led to the foundation of the Hacked Off campaign, which called for a public inquiry into the newspaper phone hacking scandal. The resulting Leveson Inquiry, ordered by the Prime Minister David Cameron, led to Parliament's approval of a new Royal Charter for press regulation.
Professor Brian Cathcart has researched many high profile issues of press abuses and conduct including the phone hacking scandal, the behaviour of the press towards Kate and Gerry McCann, parents of the missing child Madeleine McCann, and Christopher Jefferies, who was wrongly accused by eight national newspapers of murdering his tenant Joanna Yeates.
In Spring 2011, Professor Cathcart co-founded Hacked Off (with the Media Standards Trust) to press for a public inquiry into phone hacking and ensure that the victims and the public were included in the subsequent political process. Professor Cathcart met with the Prime Minister after the public inquiry was announced, and his research fed in as a significant part of the Inquiry's evidence.
Meanwhile, Hacked Off worked closely with the victims of press abuse, providing support gatherings for those giving testimonies as well as meetings between victims and the leaders of the three main political parties.
They also launched a petition for full implementation of the Inquiry's recommendations, gathering more than 140,000 signatures in 10 days, and published a draft 'Leveson Bill' which both Labour and the Liberal Democrats adopted as the basis for their proposals, with only minor amendments. Hacked Off also played a key role in resolving the political process when cross-party talks stalled after the Conservatives favoured a charter put forward by press organisations. The Conservatives agreed to a version of the Royal Charter very close to that proposed by the other two parties.
Hacked Off's ability to influence the delivery of a Leveson-based Royal Charter with supporting legislation depended in large measure on research-based expertise: knowledge of the experience of victims, of the inadequate past performance of press regulation, of press conduct and abuses, of the role of courts and the law, of the arguments surrounding privacy and press freedom. Cathcart's research thus played a leading role in almost every aspect of Hacked Off's work.
---