Oxford Brookes University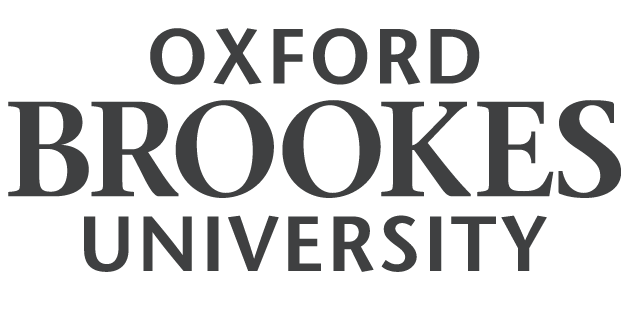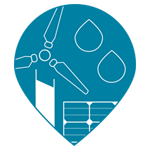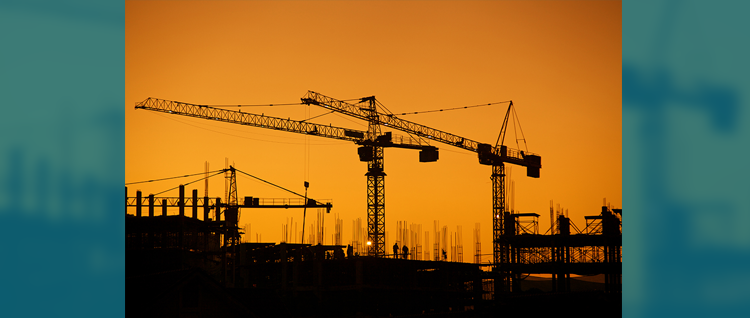 A collaboration between Oxford Brookes and the construction industry has resulted in an environmental profiling system that enables designers and constructors to select materials and components with the lowest environmental impact.
Construction has long been recognised as one of the most resource-hungry and therefore least sustainable industries in the world. However we continue to depend on buildings of all kinds – our homes, offices, hospitals, shops, cultural centres and more. Despite increasing awareness of the need to develop a more sustainable approach within the construction industry, this proved difficult without a reliable method of evaluating and comparing the environmental impacts of different construction materials.
To tackle this, researchers at Oxford Brookes University collaborated with Davis Langdon, a construction consultancy company, and later with the Building Research Establishment, on the Green Guide to Specification. This measures the environmental impacts of specific materials or components, in terms of their effect on climate change, resources use, water extraction, wastes created, toxicity, ozone depletion, acidification and Eutrophication. These measurements were used to create a 'cradle to grave' Life Cycle Assessment data, which the researchers ranked into an easy-to-use A* to E rating system.
Following publication, the Guide has reduced environmental impacts for over 230,000 recorded construction projects, with a further 1.07 million projects registered awaiting certification worldwide. The predominantly UK environmental data was then expanded to take into account the international nature of many environmental concerns. The latest (4th) edition was launched online to encourage greater access to its 19,000 individual results – profiling and comparing over 1,200 materials and combinations.
The Green Guide has become the UK industry and legislative standard including the Code for Sustainable Homes – a legal requirement for all new homes in the UK from 2008 onwards – and the BREEAM programme. In 2009, the Government declared that all of their publicly owned property should attain maximum Green Guide material credits in order to achieve the BREEAM 'Excellent' standard required of all new government buildings. It was also adopted as the official design standard for all construction materials used in the London 2012 Olympics.
Many UK Local Authorities have published design guides using the Green Guide for all housing and commercial construction projects requiring planning permission and building regulations. It is also the key reference text to help companies select materials with a low environmental impact in major commercial developments such as the 1.9 million sq ft Westfield Shopping Centre in East London.
---