Kingston University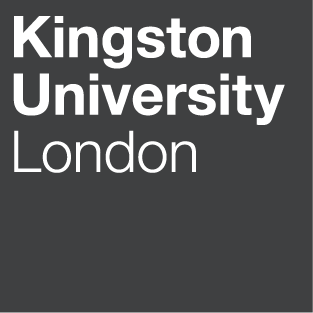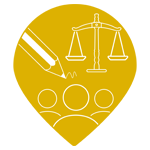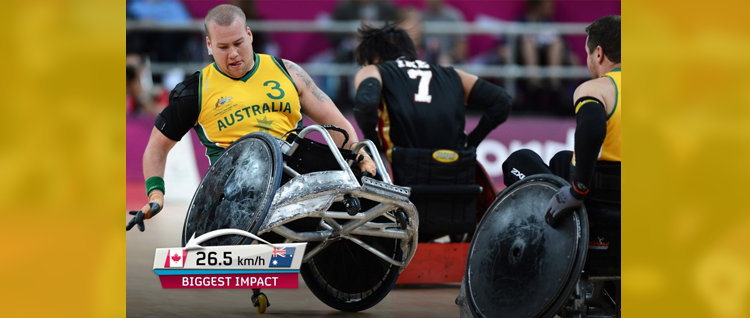 A method for tracking sports participants developed by Kingston University researchers has been translated into a BAFTA award winning system deployed by Channel 4 at the London 2012 Paralympics. Providing real-time analysis to provide player performance statistics, the system has led to better understanding and promotion of positive perceptions of disabled players. It has also helped commercial partner deltatre identify further and potential needs of their clients.
A hundredth of a second. A fraction of a centimetre. It's the difference between gold and silver in elite sport. As the margin between winning and losing continues to decrease, athletes and audiences are looking for ever more detailed means of assessing sporting performance. But how can you track multiple athletes engaged in different events in a space the size of the London O2 Arena?
That was the challenge met by the Digital Imaging Research Centre (DIRC) at Kingston University for the London 2012 Paralympics. For over ten years, DIRC has been developing and refining methods for tracking athletes at sporting events to obtain statistics on performance, tactics and fitness. Supported by the European Commission and working with Premier League football clubs, they have developed new methods to extract information from video signals.
Building on this research, the University's researchers developed a system to track the positions and speeds of the participants in the Paralympic wheelchair basketball and rugby tournaments.
The system commissioned by deltatre and designed by the team was used as part of Channel 4's live coverage of 42 Paralympic matches, across two events and deployed in two arenas. In each match, the system was used to generate graphics that were available during live coverage on the Channel 4 website, which streamed around 140 hours of live footage with comparable viewing figures to televised matches.
By providing statistics on speeds and impacts between players, the system was a component of the overall Paralympic coverage by Channel 4 that emphasised the strength and resilience of the competitors and challenged stereotypes about disabled people. The success of the system had a positive cultural and social impact on perceptions of disabled people by society at large, and was recognised through the award of a BAFTA in the Television Craft (Digital Creativity) category.
---