University of South Wales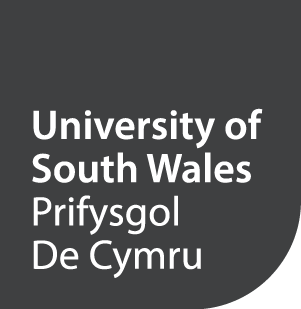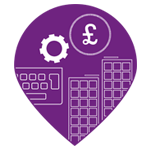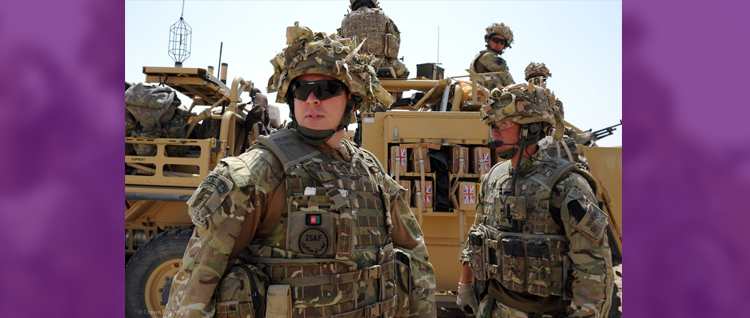 Intelligent algorithms have been developed by researchers at the University of South Wales that efficiently use the range of radio broadcast frequencies available, and minimise inference between users. Their work has been incorporated into communications systems used throughout the British Armed Forces, providing our service personnel with improved security, data capability, reliability and resilience against electronic warfare attack.
Modern communication systems involve the transmission and reception of huge volumes of data. Preventing corruption of data is vital, even more so for military communication systems when the messages can be a life-or-death matter. Risks of errors are increased when there are large numbers of users in close proximity to each other. For example in a combat situation there is great competition for broadcast frequencies in a rapidly deployed communication network which can lead to interference affecting the data.
The work of researchers at the University of South Wales on radio frequency assignment proved invaluable to BAE Systems and QinetiQ when they were developing the Bowman net combat radio system for the British Army with funding from the Ministry of Defence Pathfinder programme. University of South Wales' intelligent algorithms were incorporated into Bowman communications. The system was found to be remarkably error free and it was then used in a further military communication system known as Falcon.
The Bowman communication system has been used for tactical communications at platoon level and upwards by the British Armed Forces since 2004. It is a tactical communications system integrating digital voice and data technology to provide secure radio, telephone, intercom and internet services. Falcon, which came into service in 2010, delivers secure voice and data over an internet protocol system. Falcon is currently being fielded by the Royal Signals and the Royal Air Force, and connects with other digital communications technologies in the British military and coalition allies.
The Bowman communication system is expected to continue in service until approximately 2026. It is currently fitted to over 15,000 military vehicles, the entire Royal Navy fleet and carried by dismounted soldiers resulting in close to 50,000 radio sets produced by General Dynamics, the radio set manufacturer. Additionally, 75,000 personnel were trained in their use.
University of South Wales' research on radio frequency assignment and the technology it has been incorporated into also has enormous commercial benefits in civilian life. For example, the auction of spectrum for third generation mobile telephones raised over £22 billion for the UK government.
Image credit: RAF regiment soldiers on patrol near Camp Bastion by UK Ministry of Defence
---