Teesside University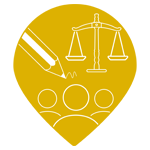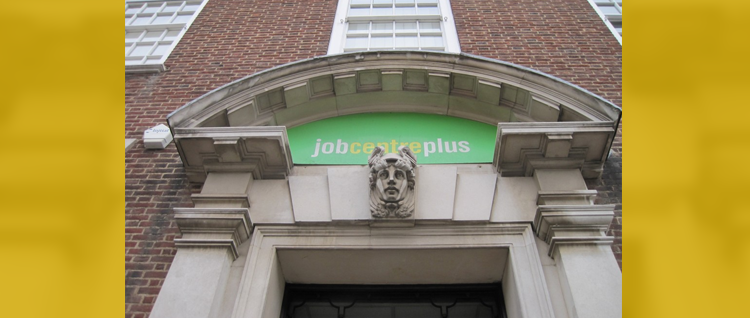 Research from Teesside University is helping to break the cycle of recurrent poverty and reframing the debate about worklessness in the UK. Findings demonstrated that insecure 'poor work' can form a trap for people in a 'low-pay, no-pay' cycle and are influencing campaigns to tackle poverty and for a Living Wage.
Look at an unemployed person and what do you see? Someone who can't find work or can't be bothered? If you read certain media stories, headlines scream loud and long about how 'several generations of the same families are encouraging and passing on welfare dependency' and spending hardworking taxpayers' money. This picture of worklessness seems to influence prevailing thinking among politicians, policy-makers and practitioners and how they try to 'solve the problem'.
Work by researchers at Teesside University is challenging these myths about unemployment and has directly influenced recent campaigns to tackle poverty. Following several long-term studies with residents living in very deprived neighbourhoods in Teesside, they found that an abundance of insecure 'poor work' can trap people in a low-pay, no pay cycle. The research has informed TUC campaigns about 'in work' poverty and the Living Wage, including the 2013 'Public services campaign strategy' to help Northern TUC provide better support to economically excluded and vulnerable workers. The 'Make Middlesbrough a Living Wage Town' campaign' was also launched by the local MP on the back of the research findings.
The team's Knowledge Exchange Project in 2011-12, funded by the Institute for Local Governance and Middlesbrough Council, reached 400 professionals from over 100 North East statutory, voluntary and private sector organisations. Three out of every four of those who responded to the evaluation said they were now thinking and/or acting differently in relation to worklessness. For example, JobCentre Plus reported that they were more closely attuned to the needs of the short-term unemployed while Middlesbrough Council ran a very successful benefit take-up campaign in one of the research neighbourhoods.
The team's influence continues to grow with invitations to join advisory committees of several charities including the Joseph Rowntree Foundation, Work Foundation and North East Child Poverty Commission. Researchers also advised employment and skills provider Reed in Partnership on their eventual successful bid to the Department for Work and Pensions to help families with multiple needs, and on a piece of work later adopted as an EU Recommendation on Communication on Child Poverty in 2012.
Image credit: A look to the past, Carol
---