Sheffield Hallam University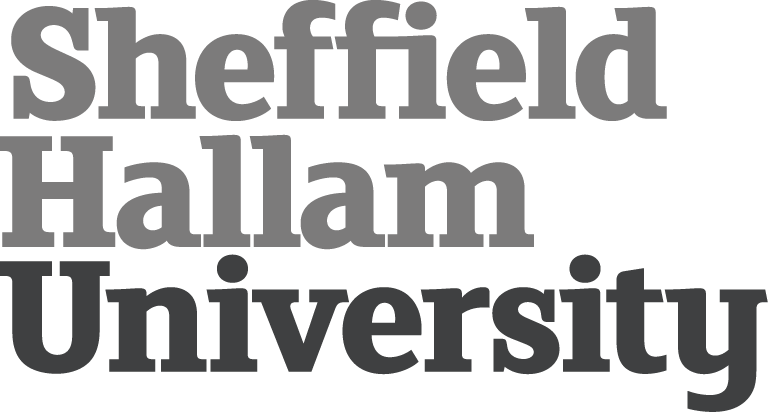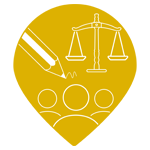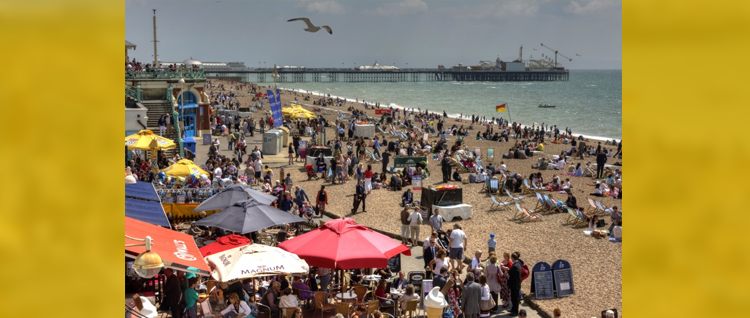 Sheffield Hallam University researchers have broken new ground in understanding the population and economy of seaside towns. Their work has influenced policy-makers in local and central government including the evidence base generated from the research being used to inform the creation of the Coastal Communities Fund worth approximately £25m a year.
The decline of many of the UK's seaside towns since the 1970s – particularly since the advent of cheaper air travel and package holidays – is well documented. Traditionally seaside towns have long been one of the least understood of Britain's 'problem areas'.
Research at the Centre for Regional Economic and Social Research at Sheffield Hallam University initially concentrated on 43 principal seaside towns. But the wide-reaching implications of their work was recognised by the Department for Communities and Local Government (DCLG), Welsh Government and local partners who commissioned the team to include smaller settlements (121 in total). This meant by 2010 all of Britain's seaside towns were included in the project.
Their findings revealed most seaside towns were growing in terms of population and employment, contrary to the idea that foreign holidays were undermining their economic rationale. In towns affected by unemployment, the researchers found that this was caused by high migration often driven by housing-related factors and diversions of claimants within the benefit system. This led to a new project to explore the growth of incapacity benefits among women funded by the Economic and Social Research Council (ESRC) and other local partners including the three case study areas – Blackpool, Great Yarmouth, and East Lindsey. They were also able to demonstrate the extent to which certain seaside districts were being especially hard-hit by welfare reform and the effect on the wider communities.
Crucially their research busted the myth that seaside towns – and the problems they face – were broadly similar. Instead their considerable diversity meant policymakers needed to shift their thinking from "one solution to fix them all".
This work has had a profound impact on policy makers – particularly the DCLG Select Committee on Coastal Towns which published a report with 13 references to the researchers' findings. The report also recommended that the government conduct an immediate study on coastal tourism. The team was subsequently commissioned to undertake this research.
Informed by the evidence collated by the team, the government announced a new approach to seaside towns with the creation of the Coastal Communities Fund in 2011. The researchers were also invited to attend a high-level seminar on coastal towns hosted by the Secretary of State for Communities and Local Government – at which their research was the only academic study referred to in his opening remarks.
Image credit: Crowds on the Beach – Brighton 2 by Anne Roberts
---