University of South Wales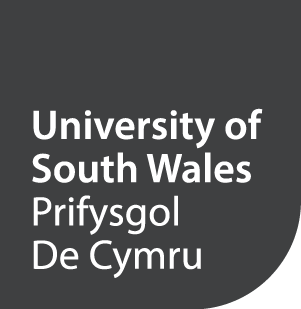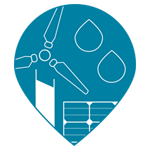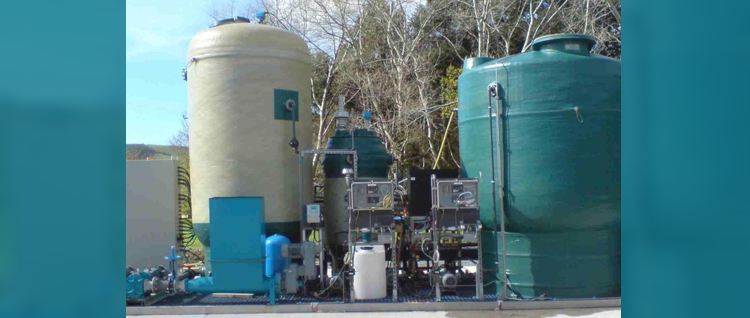 Research into anaerobic digestion processes at the University of South Wales is helping to tackle the energy security and environmental challenges of the 21st Century. As well as improving the technology and developing new systems that harness the energy created by the microbial break-down of biodegradable materials, the research team is supporting this emerging industry by working closely with governments in the UK and abroad to optimise its use.
Hundreds of millions tonnes of waste is generated in the UK every year. This leads to huge costs for businesses and households as well as causing environmental damage from methane, a powerful greenhouse gas, produced in landfill sites.
The University of South Wales is working to reduce the amount of waste sent to landfill and at the same time produce clean sustainable energy from waste or agricultural and food industry co-products through its research activities within the Sustainable Environment Research Centre (SERC) and its industrial interfacing arm, the Wales Centre of Excellence for Anaerobic Digestion (AD).
Anaerobic digestion is the conversion of biodegradable materials in sealed bioreactors in the absence of oxygen by consortia of bacteria from which a valuable biogas is produced. This biogas can be collected and used as a source of energy. The process also results in a material that can be used as a fertiliser (replacing mineral-based fertiliser) and a soil conditioner.
The research team have improved how to monitor and control the process by identifying critical microbial, biochemical and chemical parameters. They have also developed several innovative instruments and models. To support this emerging industry, the researchers worked closely with governments in the UK and internationally, and with a number of industrial and regulatory groups, to develop frameworks for best practice.
Their research also provides national and international companies a deeper understanding about how complex and difficult waste could be treated more effectively at an industrial scale. The team is supporting the development of a robust infrastructure in the UK. So far they researchers have helped 45 companies in Wales and provided technical services to over 30 companies across the UK.
Through the (£6 million ERDF funded) CymruH2Wales project, they also provide technical assistance to 125 companies in the area of hydrogen and biomethane technologies, resulting in 13 spin-off R&D collaborations worth more than £2 million in additional industrial and government investment.
SERC and AD's expertise in fostering innovative systems for anaerobic digestion technology has led to the university being selected as one of the two research partners supporting the IEE Biomethane Regions project (2011-2014) in 11 European countries.
---