University of Greenwich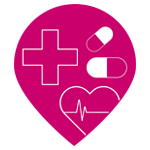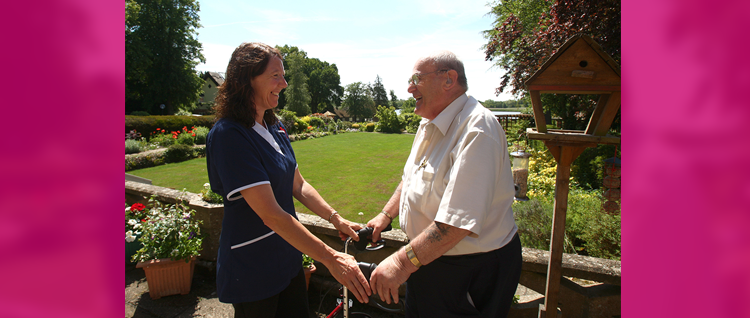 Patient-informed research into pain management by the University of Greenwich has led to new tools and information to correctly assess and treat chronic pain. The work has helped to influence national standards which have been adopted by key health charities and NHS pain clinics. The team's universal pain scoring and management system is now recognised as the 'gold standard' by healthcare professionals.
Persistent pain blights the lives of around 50 per cent of people aged 65 and over. Whether pain in the knee or hip, a sore back or arthritis, chronic pain can be isolating and seriously affects quality of life.
A team of researchers at Greenwich aimed to expand understanding of ageing with chronic pain and to develop ways to give older people the knowledge, skills and confidence to live independently at home with self-managed pain. Working in collaboration with the University of Teesside, the study involved service users and patients who searched and graded the literature available for them. Their recommendations led to improved self-help tools. They also recommended these were made available in a more accessible leaflet format, rather than online, and that better information about drugs and the role of exercise and relaxation in pain management should be provided.
Alongside this project, the University of Greenwich led the launch of Guidance on the Management of Pain in Older People – the first such national document in the UK – in 2013. Only two other countries have produced guidelines (USA and Australia). The document, commissioned by the British Pain Society and British Geriatric Society, aims to inform health professionals who work with older adults in any care setting on best practice for pain management and identify gaps in the evidence that require further research. Widely adopted by the UK, the guidelines have gained international attention, particularly in the US.
The British Pain Society and British Geriatric Society also jointly-funded the University to convert pain assessment guidelines into an iPhone/Android app for use by health professionals. After collaborating with the University's Computing and Mathematical Science Department, the app was tested with the South East Coast Ambulance service. The service's Clinical Lead reported that the vast majority of its 2,000 operational staff benefitted from the work and concluded that in 90 per cent of cases, patients' pain has been better managed. The service has since adopted the app for everyday use.
The Scottish Pain Network Website has also added the app, while it has been adapted for use in Hong Kong and is central to a bid being developed for the US National Institute of Health by Professor Cary Reid at Cornell Medical School.
---