Sheffield Hallam University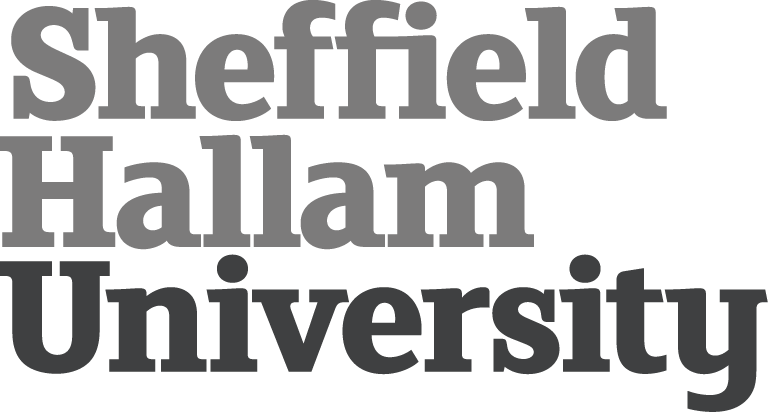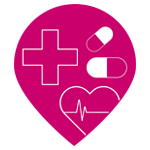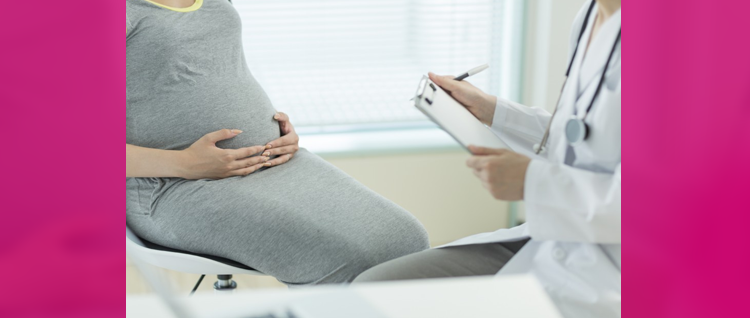 Research into midwife-led care has shown explicit benefits for women during low-risk pregnancy and birth, including a lower risk of premature birth. The findings of Sheffield Hallam University's research staff, in collaboration with Kings College London, Warwick University, National University of Ireland, Galway and Montreal University, have influenced policy and practice to improve access to maternity care and reduce health inequalities for mothers and babies worldwide, namely in the UK, USA, Brazil and Australia.
When expecting a baby, both healthcare providers and parents-to-be want to be sure mothers have the best possible care during pregnancy and birth. In the UK, as in many countries, midwives act as the main provider of care for women throughout – particularly for low-risk pregnancies. Known as midwife-led care, it emphasises normality, continuity of care and being cared for by a known and trusted midwife during labour. However, there is some debate about whether the midwife-led model of care is more effective than other approaches such as when an obstetrician or family physician is primarily responsible.
Researchers from Sheffield Hallam University collaborated nationally and internationally with colleagues from the above named universities on the first ever collective review of data from 13 trials involving more than 16,000 women to see if it was possible to conclude which model of care was the most effective.
They were able to show explicit benefits for women who were allocated to midwife-led care. They were less likely to undergo invasive interventions such as epidurals, episiotomy and instrumental births or experienced fewer foetal losses before 24 weeks. They also were happier with their care and more likely to have a known carer during the birth itself. This review also revealed that midwife-led care demonstrated a lower risk of premature births.
In the UK, these findings have influenced policy and practice to improve maternity care and reduce inappropriate interventions – including the Department of Health's policy paper Midwifery 2020: Delivering Expectations; the Prime Minister's Commission rapid review on the future of Nursing and Midwifery; and the Healthcare for London strategic review of maternity services.
The research has also informed the evidence base for maternity service reviews in the USA and influenced policy change in Australia. In Brazil, women's rights activists used the research to support their case against the Brazilian Medical Council which had released resolutions prohibiting women from having midwives as their carers during childbirth – and led to informing subsequent plans to redesign their national maternity services. A local Brazillian team has started working on a new project to raise awareness and communicate evidence regarding models of maternity care to women to support women and staff in the area in making informed decisions about the type of care during pregnancy and birth.
---