University of South Wales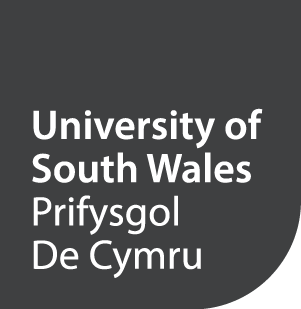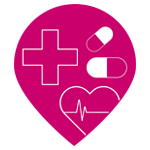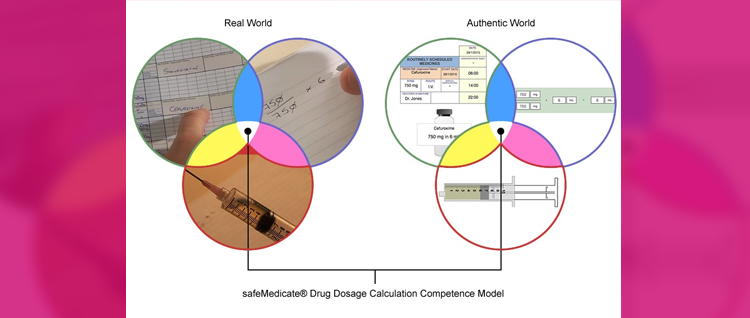 'safeMedicate®' is an online environment developed at the University of South Wales which provides a virtual world where healthcare students can develop the skills and knowledge needed to reduce medication dosage errors. It has been used to train over 150,000 students and healthcare practitioners worldwide.
Medication errors are a worldwide problem – 6,000 are reported monthly in the UK, and around 1.5 million people in the USA are harmed every year. Staff incompetence, poor training and assessment contribute to these errors. University of South Wales researchers developed an online environment to help healthcare students bridge the gap between theory in the classroom and practice at the bedside.
It recreates real-world dosage problems in an authentic online environment that supports and assesses healthcare professionals and students to understand dosage problems in context (Conceptual competence), calculate mathematically correct drug doses (Calculation competence), accurately measure doses, for example in virtual syringes (Technical Measurement competence).
safeMedicate® challenges the 'chalk and talk' approach to teaching these skills which has dominated healthcare training for over 70 years. More than 65 per cent of UK university nursing departments together with significant numbers of universities in the USA, Canada, Australia, Qatar, Mauritius and Poland have changed their undergraduate nursing curricula. Approximately 150,000 students and healthcare practitioners worldwide have used the program, leading to fewer errors when administering medicines and fewer students failing. The maths test failure rate on the University of Calgary, Canada, Bachelor of Nursing Accelerated Track fell from 12 per cent to zero after safeMedicate® was adopted into the curriculum in 2009. safeMedicate® is also used to deliver continuing professional development in the UK, USA and United Arab Emirates, e.g. more than 20 NHS organisations use it as part of their staff update training or audit of medication dosage calculation skills.
The research has also influenced UK policy and regulation. The Nursing & Midwifery Council used the research to inform their list of essential skills for administering medication.
---