Teesside University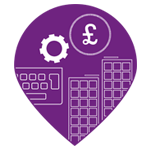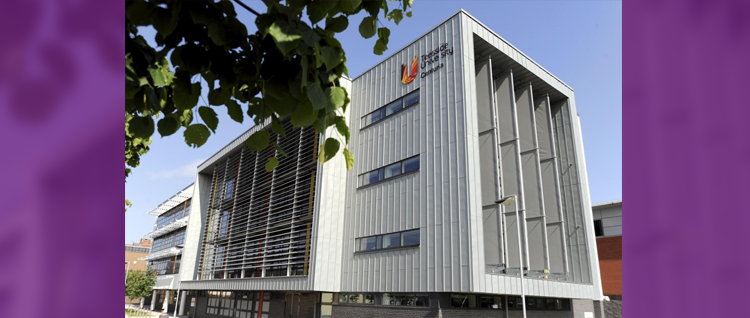 A new generation of planning and control tools developed at Teesside University is helping the construction industry to reduce waste and delay on building sites. The innovative software tool 'LEWIS' developed by Teesside researchers has been taken up by major players in industry, leading to increased turnover for companies, investment from technology funds and a spin out company.
It has always been difficult for architects, engineers and project managers to predict the length of each stage of the construction of new homes or offices. But delays can be costly.
Teesside University has built a strong record in developing software tools to improve construction planning, particularly during a four-year collaborative project with University College London, the University of Manchester and the University of Wolverhampton.
Teesside's researchers initially devised an innovative planning tool bringing together all aspects of the supply chain. This was a multi-constraint approach that enhances the traditional 3-levels of construction planning: baseline planning, look-ahead planning and commitment planning. It led on to the development of the Lean Enterprise Web-Based Information System (LEWIS) – representing a new generation of planning and control systems which overcome the limitations of traditional project management theory and existing information technologies.
Alongside this, the Teesside University researchers developed a set of key performance indicators which help quantify and measure the benefits these new approaches bring to live projects. When three multi-million pound construction projects evaluated their success using these indicators, they were able to show that their hit rate (deviations between actual and planned progress) increased to 72 per cent while the time spent in meetings fell to 30 per cent.
Crucially it is the significant economic benefits that demonstrate the impact of the software tools. For example, when an architectural practice adopted the multi-constraint planning methodology as part of a Knowledge Transfer Programme, to facilitate improved coordination and management of design processes, they achieved an increase of £249,500 in the company's turnover, recruited 10 new staff members, and established a new spin out company to provide new consultancy services to the industry.
Also, a prestigious hotel development used the multi-constraint and visualisation tools to achieve an estimated reduction of 30 per cent in site time compared to their normal record. They also saved £140,000 in time-related activities such as a reduction in the number of site operatives and eliminating the need for external means of access and scaffolding.
Image: The research team were involved in the construction of Teesside University's Centuria South Building
---