Sheffield Hallam University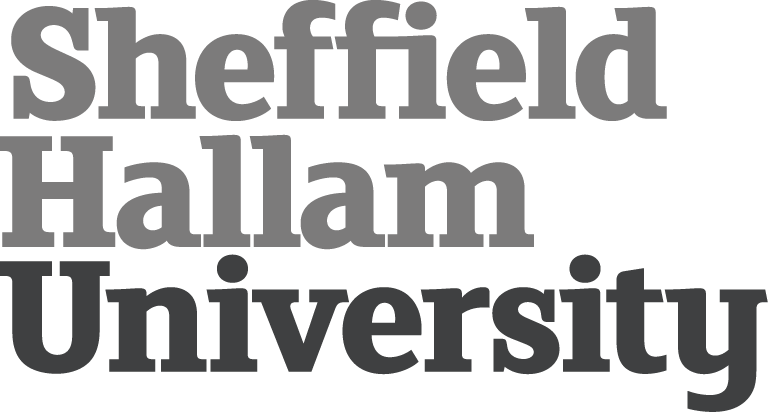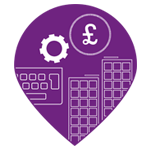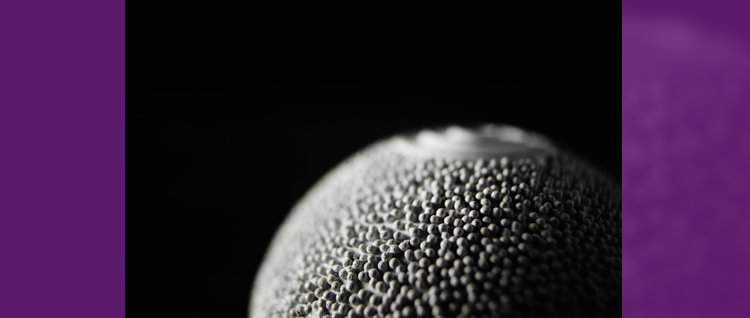 Researchers at Sheffield Hallam University are improving the lifetime of materials used in components exposed to great stress such as automotive engines, jet turbines, industrial cutting tools and even replacement hip joints. A wide range of innovative applications are generating millions of pounds for their industrial partners as a result of their research into High Power Impulse Magnetron Sputtering, leading to the establishment of a major new UK research centre to drive through future innovation to share knowledge and promote growth.
High Power Impulse Magnetron Sputtering (HIPIMS) uses a powerful plasma discharge to generate an ionised vapour to pre-treat surfaces of target components or to deposit a range of coatings such as 'fully dense' hard coatings.
Corrosion, wear and oxidation can drastically reduce the lifespan of materials, particularly components exposed to great stress during use. When the Materials and Engineering Research Institute (MERI) at Sheffield Hallam University upgraded its HIPIMS technology to industrial production grade with an automated system, they were in a unique position to transfer the research to the industrial sector.
The Institute has licensed the technology to a series of manufacturers across the globe looking to enhance the surface properties of a wide range of materials. These include auto- and aero-engine components, cryogenic materials, photovoltaic cell layers (used in solar energy generation) and biocompatible, anti-bacterial coatings which have important medical benefits. This has led to more than £5 million worth of sales for these manufacturers and brought in more than £200,000 in licence income for the university.
Another MERI collaboration in 2011 with The Gillette Company in the USA led to a patent for a new HIPIMS-based process for manufacturing razor blades with a high aspect ratio cutting edge and improved shaving properties.
A partnership with the Space Science Technology Department of the Rutherford Appleton Laboratory (RAL) overcame a long standing issue with their cryo-coolers for satellite applications. This led to their satellites being judged flight worthy and superior to competitor technologies. Meanwhile, in 2013 the researchers began a three-year research and development contract with Rolls Royce to develop HIPIMS technologies to improve the performance of aero-engine turbine blades.
The research group's leading reputation in this research and technology has resulted in the establishment in 2010 of a joint Sheffield Hallam University-Fraunhofer HIPIMS Research Centre – the first such centre in the UK. The centre was also tasked with working on a large Engineering and Physical Sciences Research Council-supported collaboration to develop high efficiency solar-cell glass panels with Pilkingtons (UK), Gencoa (UK) and Von Ardenne (Germany).
Image caption: detail of surface coating on a hip joint
---