Manchester Metropolitan University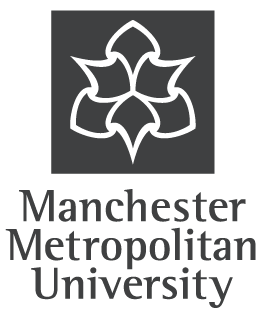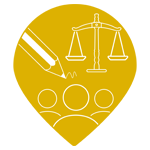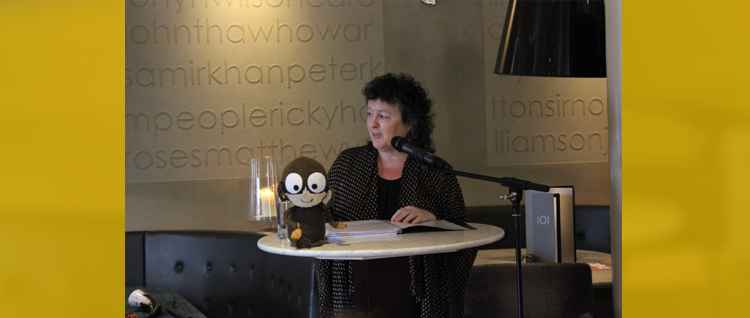 Manchester Metropolitan University (MMU) professor and writer Carol Ann Duffy became the first female Poet Laureate in 2009. She has made the role of Laureate her own by providing creative leadership for emerging poets, opening up the art form to new audiences and revitalising its teaching in schools.
Since joining MMU in 1996 as a lecturer, Duffy has been researching and writing poetry with work ranging from the wit of The World's Wife to the intimate love lyrics of the TS Eliot Prize-winning Rapture (2005) and the blend of personal and public poems in The Bees. Duffy's research and output is extensive, making her one of the most eclectic Poet Laureates for generations. She has written a stage musical, produced an acclaimed set of carols, worked with artists, written a short drama, and written and performed extensively for children working with a range of illustrators and musicians.
As what she sees as a 'public-facing' Laureate, Carol Ann Duffy has aimed to reconnect British poetry with the broader public, whilst maintaining quality. She is determined to speak freely and accessibly through her poems, even challenging political and social conventions. Her first Christmas poem as Laureate addressed species extinction, climate change, the banking crisis and the war in Afghanistan.
At the same time, she used the role to be an ambassador for British poetry. She aimed to promote a public revival and greater opportunities for young writers and poets, artists, teachers and organisations particularly in the North West where she lives and works. For example, her flagship sell-out poetry readings, Carol Ann Duffy and Friends, at Manchester Royal Exchange Theatre provides a platform for emerging poets, while during the Diamond Jubilee in 2012 she commissioned 60 poets to respond to a different year in the Queen's reign called 'Jubilee Lines'.
Duffy has performed readings in London and Manchester to raise money for the Poetry Book Society's work and chaired the judging panel for their TS Eliot Prize 2012, raising its profile and fundraising efforts.  She also donates her annual Laureate salary to the UK Poetry Society's 'Ted Hughes Award', which honours previously neglected areas of poetry and raises awareness of poets in those fields by attracting wider audiences.
Her ambition to open the doors of poetry, in particular to younger readers and possibly our next generation of writers and poets, is at the root of her extensive work in schools and in the GCSE and A-Level curriculum. She challenges the notion that poetry is old-fashioned or difficult. And at MMU's Manchester Writing School, Duffy's leadership has established a world-leading postgraduate creative writing programme.
---