Manchester Metropolitan University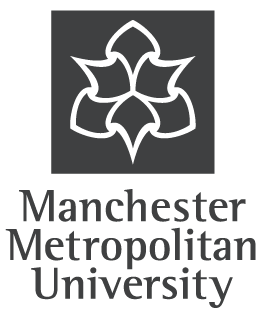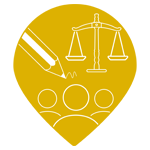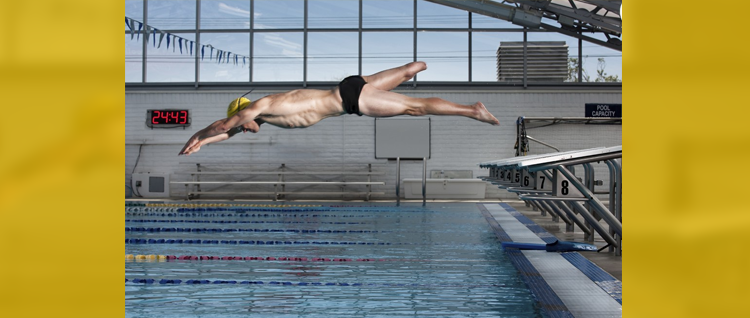 Research into the biomechanics of elite swimmers with a disability has helped British para-swimmers and their coaches to achieve outstanding performances at major international competitions including the Beijing and London Paralympics. The research will also underpin a new International Paralympic Committee classification system for para-swimming.
Para-swimming has been Britain's leading disability sport for a decade – hitting a peak at the Beijing Games where swimmers won 43% of Britain's medals – as the sport has benefitted from world-class coaching and cutting-edge medical and scientific support.
Manchester Metropolitan University biomechanics research formed an important part of that support, spearheaded by former competitive swimmer Dr Carl Payton, Reader in Biomechanics and member of the GB squad's High Performance Sport Science and Sport Medicine Team. While a large scientific evidence base exists for able-bodied swimmers, very limited scientific data was available on Paralympic swimmers. Manchester Metropolitan University researchers have been determined to change this.
The team used biomechanics – which examines the forces acting on the body and how these forces are used to create and control movement – to analyse the specific techniques used by Para-swimmers and to identify how these movements can be optimised to improve the swimmer's race performance. Much of the biomechanics support for Para-swimmers involves providing immediate feedback based on underwater video analysis. This approach is often complemented using specific biomechanical measurement techniques, developed in part with a £300,000 grant from British Para-Swimming. These techniques include real-time velocity measurement, assessment of power and drag, and 3D motion analysis.
The research has provided an enhanced understanding of the factors that affect the performance of swimmers with a physical impairment, such as how swimmers with a single arm amputation can increase propulsion or how a single limb loss affects a swimmer's co-ordination and movement patterns in the water. These insights have informed Britain's leading coaches and elite swimmers, and contributed to medal-winning performances by British para-swimmers at international competitions.
In 2009, the International Paralympic Committee (IPC) mandated the development of a new, evidence-based classification system for swimming. As part of this global project the research team assessed drag (resistance) through tests with over 200 elite swimmers. The results highlighted an important deficiency in the current system and provided an understanding of how drag assessment could be incorporated into the new classifications. This knowledge has been communicated in written reports to swimmers and coaches in over 40 countries and to an even broader audience via the IPC website.
---