Manchester Metropolitan University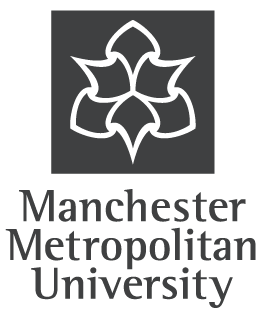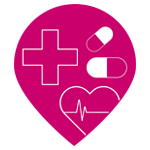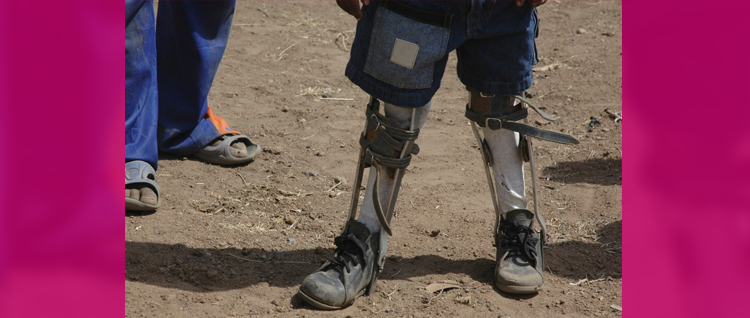 Manchester Metropolitan University's (MMU) research on delivering culturally-appropriate services for people with speech, language and communication disabilities is transforming healthcare and hundreds of people's lives in East Africa and India.
Although people in developing countries are disproportionately affected by disability, health, education and social care provision are severely limited. Western models of service delivery are unlikely to be practical, given the dearth of professional staff, and may not be culturally appropriate in form or content.
Research in Kolkata (formerly Calcutta) India explored the lives and service needs of families with children with cerebral palsy and contrasted this with Western models of service delivery. This revealed the commitment of even the poorest parents to finding services for their children with disabilities, despite the overwhelming difficulties in attending conventional services experienced by families living in the bustees (slum areas).
This led to researchers developing a sustainable model of service delivery through mother and child health workers, employed or volunteering with non-governmental organisations already established in the bustees. Originally set up in five slums, the project has since expanded to seven partners and 552 participants in 69 slums, helping 722 children and adults. Its impact has grown outside Kolkata with services and training being delivered in rural areas and West Bengal.
At the same time, the Royal College of Speech and Language Therapists funded research by Julie Marshall and Juliet Goldbart into the appropriateness of UK universities' speech and language therapy qualifying programmes for students from countries with little history of SLT services. This research found poor preparation and support for studying in the UK and working in very different settings in their home countries. This resulted in few students returning home to take up SLT posts, despite government and third sector funding.
One response to the findings from this research was for MMU's SLT team to support the first SLT qualifying programme in East Africa, at Uganda's Makerere University. Their work has included mentoring, support, training and guidance for graduates and staff and has subsequently been funded by the Nuffield Foundation Africa Programme. Several cohorts of students have graduated from the programme and are working in Uganda, Kenya, Tanzania, Nigeria and Rwanda, adding significantly to the small numbers of SLTs in these countries.
MMU SLTs also helped to develop the Association of Speech and Language Therapists in East Africa, and supported the East African Conference on Communication Disability, in 2012, which had representation from 16 countries.
---