Northumbria University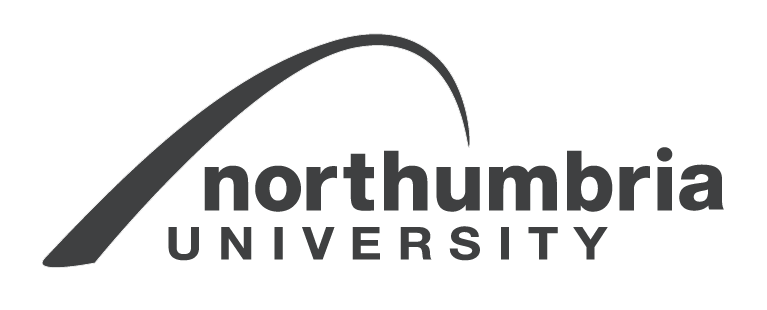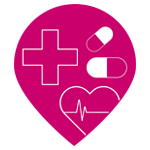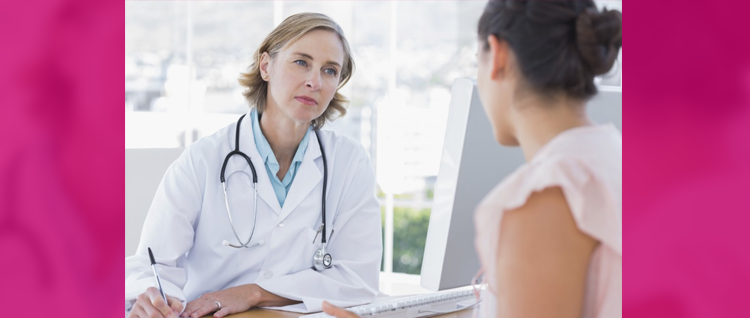 Pioneering research from the University of Northumbria at Newcastle is helping to reduce harm from alcohol consumption, through a technique that harnesses the power of GP interactions. The technique is now used to screen 1.75 million people per year around the world.
Identifying those who could benefit from extra support to reduce their alcohol intake and improve their health can be difficult for health workers. But researchers at the University of Northumbria at Newcastle have developed an approach called 'identification and brief advice'.
Following strong evidence of effectiveness from the first randomised controlled trial of the procedure, the National Institute for Health and Care Excellence (NICE) now recommends that NHS professionals routinely carry out alcohol screening and offer a session of structured brief advice to those identified as hazardous or harmful drinkers.
In collaboration with the University of Newcastle and local GPs, and funded by the Tyne & Wear Health Action Zone, the research team have produced information packs which include a guide for clinicians, two levels of brief intervention, screening materials, a patient booklet, waiting room posters and training materials for both levels of intervention.
The Department of Health also established an Alcohol Improvement Programme (AIP) which ran until 2011. This aimed to tackle alcohol-related harm at regional and local levels and reduce the growing rate of alcohol-related hospital admissions. The provision of identification and brief advice was one of the 'high impact changes' recommended to Primary Care Trusts as a way of encouraging people to drink less.
Public Health England drew on the team's research to set up the Alcohol Learning Centre, a website which provides online resources and learning for commissioners, planners and practitioners working to reduce alcohol-related harm.
In advice to 'make every contact count', the NHS Future Forum has also recommended that NHS staff in England should routinely take the opportunity to talk to patients about lifestyle, including alcohol consumption, even when the presenting problem has no obvious connection with it and, when required, offer motivationally-based advice on lifestyle change.
The team's research is having an impact globally. Its approach has become an accepted strategy for responding to alcohol-related harm in many countries and the team has taken the lead in setting up the International Network on Brief Interventions for Alcohol Problems.
---