Manchester Metropolitan University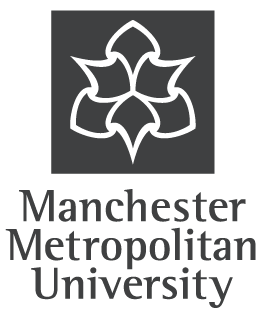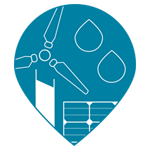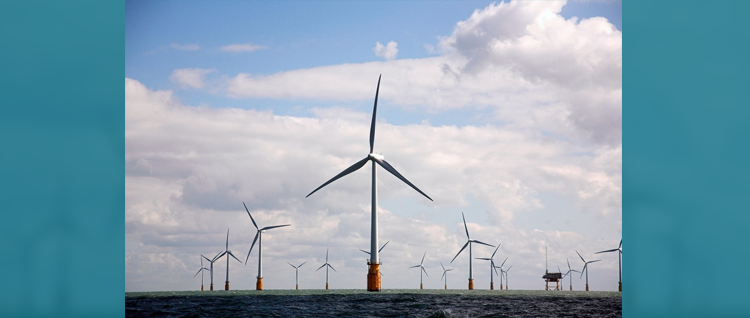 Advanced computational fluid dynamics models and software developed by Manchester Metropolitan University researchers are helping the UK to meet ambitious government targets to deliver 15 per cent of energy from renewables by 2020.
Reductions of greenhouse gas emissions, and principally those of CO2, represent one of the greatest environmental challenges to society today. Researchers working within Manchester Metropolitan University's Centre for Mathematical Modelling and Flow Analysis (CMMFA) developed advanced computational fluid dynamics models and software, originally for aeronautical research before applying them to the sister discipline of hydrodynamics. Their work is helping to increase understanding of future impact of climate change such as sea level rises and increased storm activity.
These can have critical implications for the safe deployment of existing and future offshore structures for both wind and wave power, which in deep water are increasingly likely to be floating structures.
Supported by experimental studies conducted in partner laboratories at Bath, Edinburgh, Hull, Lancaster, Manchester, Oxford, Plymouth and Queen's Belfast universities, the team constructed a detailed, validated, computational model in the form of a numerical wave tank  that can simulate both laboratory-scale and full-scale devices in realistic wave climates. This has led to the development of the CMMFA's AMAZON suite of flow codes – which helps them to examine different properties of waves such as generation, steepening, overturning and breaking over a structure.
Since 1999, the group's work has been funded continuously by the Engineering and Physical Sciences Research Council via 12 research grants worth £10m. The team has also collaborated with leading lab-based groups and multi-disciplinary consortia to develop and deploy technology to push the boundaries of wave energy generation.
In May 2013, the Scottish Government also granted a license to Aquamarine Power plc to develop the world's largest grid-connected commercial wave power array deploying OYSTER wave energy converter technology with a combined capacity to power almost 30,000 homes that experts at the CMMFA had originally helped to develop alongside Queens University Belfast. Research Councils UK have cited OYSTER as an exemplar of impact within the UK energy research sector.
CMMFA is also the only UK university research group involved as investigators and project partners in both SUPERGEN WIND and SUPERGEN MARINE programmes – SUPERGEN is part of the RCUK Energy Programme and is a key initiative in Sustainable Power Generation and Supply.
Image credit: Thanet Offshore Wind Farm by Nuon
---