Northumbria University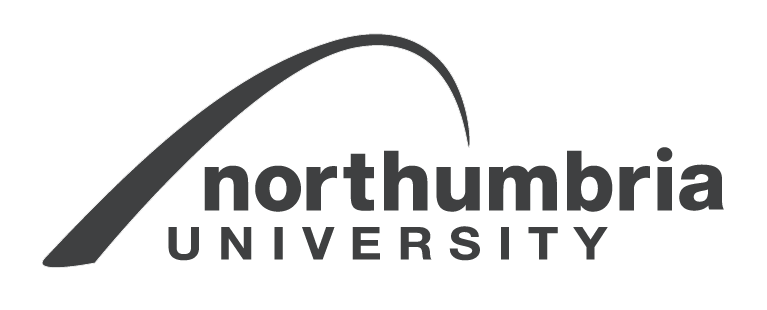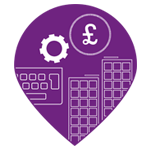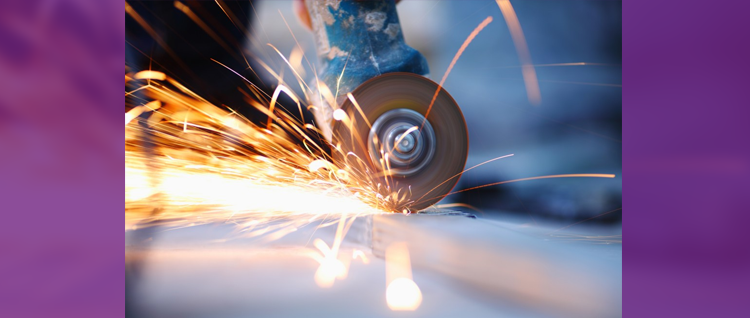 A collaboration between researchers at the University of Northumbria at Newcastle with an international hand tool manufacturer has improved the performance of metal cutting tools used on 'difficult-to-cut' materials and shapes. Innovations have helped the company cut manufacturing time and costs and increased the lifetime of their saw blades, as well as creating £2 million of new global sales from an entirely new range of products.
Cutting tool industries face enormous challenges to manufacture products economically. Materials like ball bearing steel, stainless steel, Ni-Cr-Mo steel and titanium alloy (widely used in the aerospace industry) are difficult to cut due to high thermal and mechanical stresses generated during the machining process. This accelerates wear, affects tool life, productivity and the quality of the final product.
SNA Europe, an international company and one of the world's oldest continuous producers of hand tools, employs approximately 2,500 people in over 20 countries across the world. The company produces a wide range of metal cutting and hand tools for its numerous clients in the machine-building industry, buildings construction, automotive industry, green sectors and agriculture. Its market presence spans from Chile to New Zealand.
The company turned to researchers in the Mechanical and Construction Engineering Department at the University of Northumbria at Newcastle to investigate how to improve the performance of their products. The research collaboration led to the development of a new tooth design for metal cutting tools, new coating techniques and new production techniques, particularly for prototypes after the researchers showed that it was possible to simulate the function and wear of a metal saw by testing a single tooth instead of the full saws.
The products underpinned by the Unit's research are marketed and sold internationally and include well-known retailers such as B&Q, Homebase, Catalogue, Screwfix, RS, Farnell, as well as specialised shops.
SNA Europe has evaluated that the research has led to a 140 per cent per annum return on investment and new sales revenue of £2 million on 800,000 units per annum generated through new products developed as a result of the research. The collaboration has reduced manufacturing costs by 12 per cent and manufacturing time by 10 per cent, and lead to an increase in lifetimes of up to nine per cent for the company's hacksaw and bandsaw blades.
---