University of South Wales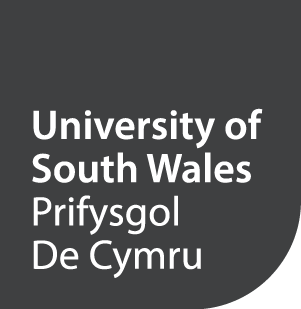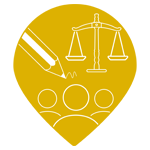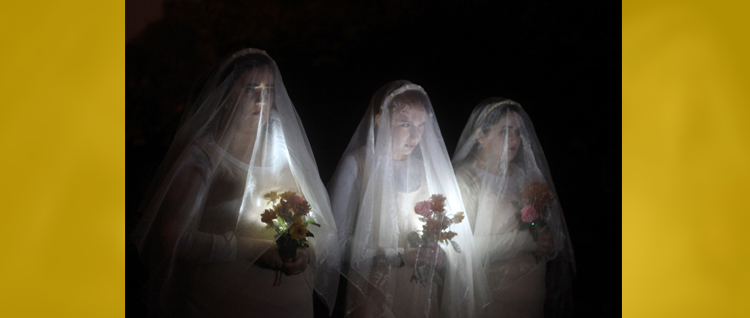 Research into Grand-Guignol by the University of South Wales has unravelled the myths surrounding the long-forgotten performance form, and has led to a renaissance of the iconic horror genre in professional theatre. As part of this work, researchers have unearthed a lost Noël Coward play which was later reinstated in the legendary playwright's canon.
The Théâtre du Grand-Guignol (1897-1962) in Paris once had such a legendary reputation as the 'Theatre of Horror' – a venue displaying such explicit violence and blood-curdling terror – that a resident doctor was employed to treat the numerous spectators who fainted each night. But in recent decades, it had become a largely forgotten or misunderstood art form in both theatrical circles and the popular imagination.
Researchers at the University of South Wales (USW) revealed in depth this unique phenomenon in popular theatre and horror culture. Their work was published in two successful and popular books which made available (for the first time in English) 10 translations of classic Grand-Guignol plays and the publication of 10 British plays, including works which had been banned by the theatre censor and/or never published. Professional theatre companies worldwide have since performed the plays, helping to promote a renaissance of the genre.
Meanwhile, the USW academics located in the Lord Chamberlain archives the script of Coward's The Better Half. The play had been 'missed' by Methuen's 9-volume Complete Plays of Noël Coward. With the approval of the Coward Estate, the academics published Coward's 'forgotten' play, reinstating it in the playwright's canon. Their discovery led to several major interviews and public lectures including BBC Radio 4's Woman's Hour, the Observer, Stage and Western Mail, especially after it was revived in the UK and later premièred in America.
The researchers have also been much in demand to talk about the Grand-Guignol legend and its subsequent influences at numerous industry and media events. These include a commission by Hammer Films to give a lecture at the 2008 Cheltenham Screenwriters Festival. They were also primary interviewees on the "Grand-Guignol: A Theatrical Tradition" documentary on the DVD of Tim Burton's Sweeney Todd (2008).
---