Tom started work as a care assistant before embarking on an apprenticeship followed by a cybersecurity degree at Teesside University. In this Q+A for National Apprenticeship Week 2018 he discusses his experiences:
Why did you opt for an apprenticeship?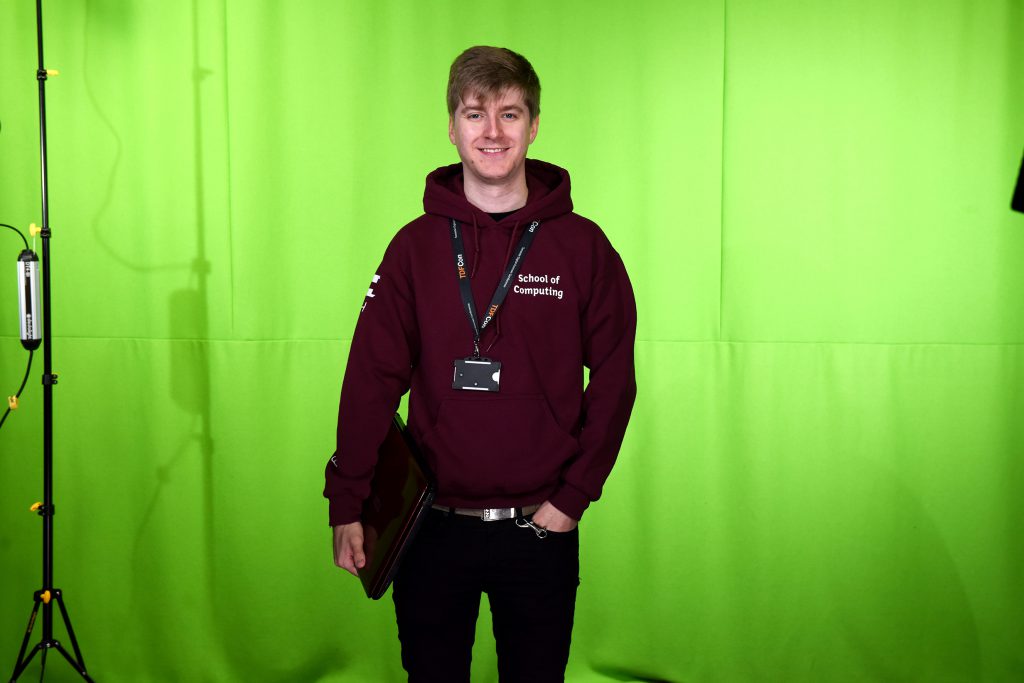 Taking an apprenticeship was a great opportunity to 'learn and earn'. Having come from a healthcare background, my apprenticeship allowed me to gain knowledge and skills in the IT pathway. It also gave me vital work experience, connections, references and qualifications to add to my CV.
During my apprenticeship, my wages allowed me to maintain my car, pay bills and still go out with friends. I didn't had to pay for my tuition. After completing my apprenticeship I had the qualifications and experience to apply for other jobs and higher education.
I believe apprentices are great additions to workforces, allowing employers to recruit young adults who can help ease the workload and become valued staff members. Apprentices also bring a fresh outlook to the organisation, and can help research and develop new opportunities and improvements, which existing staff are often too busy to pursue.
Why did you study at Teesside University?
After working as a care assistant for six years, I wanted a different career. Two years into an IT apprenticeship I knew I had to work towards a degree to build a career in IT.
I've always known about Teesside University as I'm from Hartlepool. I chose to study here because it's close to home and I know it's a good university, but it was also one of the only universities to accept my IT apprenticeship. I'm so grateful that I was given the chance to study here.
What are you studying?
I applied to study computer science as it's a reliable computing degree. But during the interview I was directed towards cybersecurity which is more relevant to my interests. My favourite thing about cybersecurity and networks is working with Linux. There are so many uses for it – server administration, security and penetration testing.
My favourite modules so far have been Network Scripting, and Data Acquisition and Security. Network Scripting introduced me to Linux where I created a server which needed to be secured and automated. Data Acquisition and Security gave me scenarios where I had to gather data, establishing ethical methods.