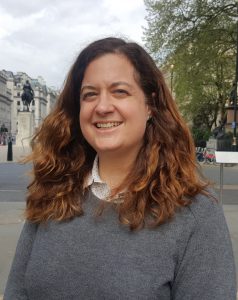 Alex joined University Alliance in March 2018 as Head of Programmes. She most recently worked for the British Council in Tel Aviv, New York and Washington where she was responsible for teams designing and delivering a suite of activities in culture, education and science and ensuring the funds were available to deliver the work. This included oversight of a £10 million partner-funded programme supporting collaborative research.
Alex previously worked for a number of UN agencies and spent a brief time as a civil servant in the then Department for Children, Schools and Families.
At University Alliance, Alex is responsible for the successful development and delivery of our Programmes activity including the Doctoral Training Alliances (DTA) and the Teaching Excellence Alliance (TEA).