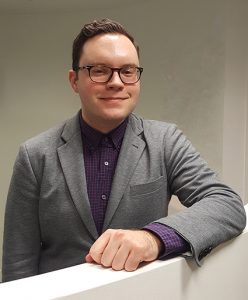 Brian joined University Alliance in February 2017 to focus on higher education learning, teaching and skills policy.
Prior to joining University Alliance, Brian worked as a government relations officer, issues coordinator and member relations officer at Universities Canada over a three-year period. In these roles, he helped advance the association's advocacy agenda pertaining to higher education, research and innovation and assisted with the organisation of events which brought together Canadian and international higher education leaders. He also previously worked for the Government of Canada.
Brian holds a Bachelor of Social Sciences degree in political science from the University of Ottawa and a Master of Public Administration degree from Queen's University (Kingston, Canada).