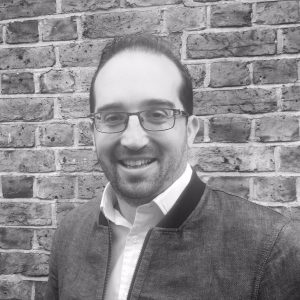 Charles joined the University Alliance team in the summer of 2018 as an External Relations and Communications Advisor. Charles works part time and will be with UA until Easter 2019.
Charles has 15 years experience in journalism, strategic communications, public relations, public affairs and reputation management – working at ministerial, CEO and Board-level.
Charles was Head of Corporate Communications at the University of Reading from 2013 to 2017, setting up the first-ever integrated communications operation. He has also worked at former Central Office of Information, Department for Education and CBI. Charles is a now consultant working with clients across the schools, skills and universities sectors.