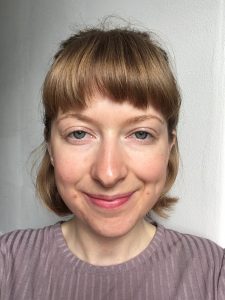 Eleanor joined University Alliance in June 2020 as Programme Administrator to support the DTA team.
Prior to joining UA, she completed a PhD in Italian Studies at the University of St Andrews. She wrote her thesis on contemporary literature and art set in Rome. She has spent several periods studying and researching in Italy and Argentina.
During her PhD, Eleanor also held various teaching and administrative roles.