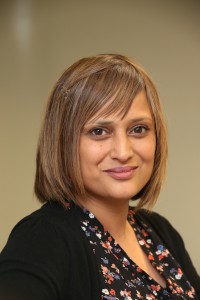 Kal joined University Alliance in 2015 as part of the new Doctoral Training Alliance (DTA) team providing dedicated administration for the DTA programme.
Prior to joining University Alliance, Kal worked at the Royal Society as a Diversity Officer supporting several committees and providing high level administration for the successful delivery of projects, activities and events on the Society's Diversity Programme.
Kal has experience of working in a higher education environment having held previous administrative posts at King's College London, University of Leeds and the Open University in Yorkshire.
Kal holds an Psychology degree from the University of Leeds.