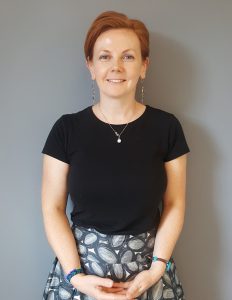 Rachel Clarke joined University Alliance in 2014 and is responsible for promoting and raising the profile of University Alliance, and our universities' work in high quality teaching and research excellence.
Rachel joined University Alliance after three years in the communications team for the Deputy Prime Minister's Office where she led on managing visits and events throughout the country covering the full spectrum of his key policy areas, including higher education, schools, economic growth, mental health and extending free childcare to under 2-year-olds. Prior to this she worked for the Department for Business, Innovation and Skills in the Communications teams for the Secretary of State Vince Cable, Universities and Skills Minister David Willetts, and Science Minister Lord Drayson before him. She has more than a decade of communications experience gained from working in academia, science and the private sector.
Rachel studied Politics and Contemporary History at the University of Salford before working as a journalist in the North West. She moved to London in 2000 and was inspired by her then communications role in academia to study part-time for her MSc at Birkbeck University in 2005 in Science, Culture and Environment.
Rachel lives in Brixton, London and spends much of her spare time improving her drawing and painting skills in the hope of one day becoming an artist.