Graduate Stories
A successful graduate outcome is no longer constrained to securing a 'graduate job'. Instead they are creating jobs for themselves and others that fully utilise their expertise and abilities. Universities across the sector are contributing and responding to demand by growing their enterprise education and support, and Alliance universities are leading the way.
Meet the 10 Alliance entrepreneurs in this project and read their stories.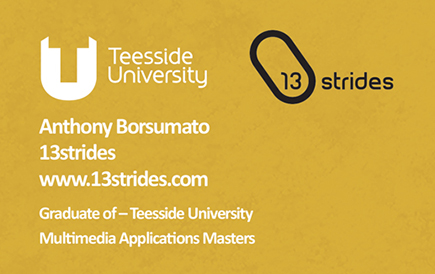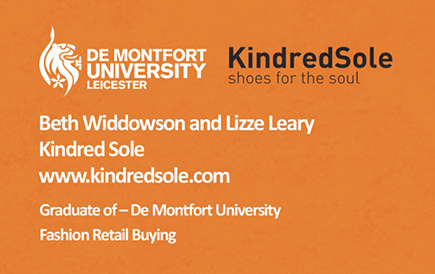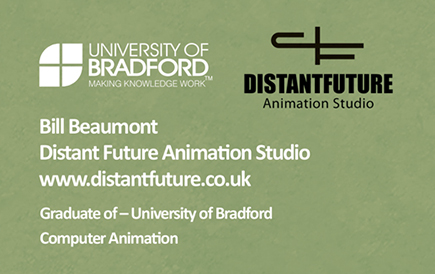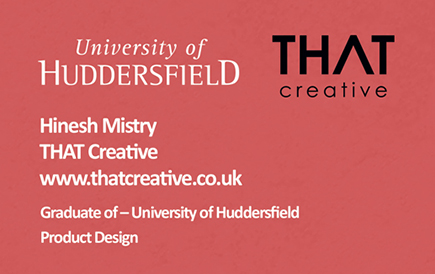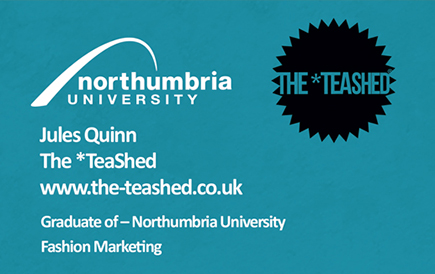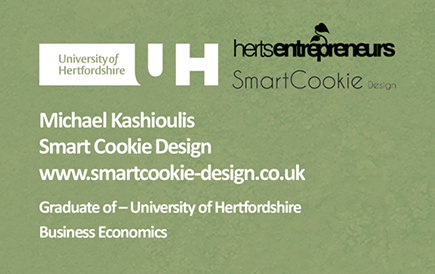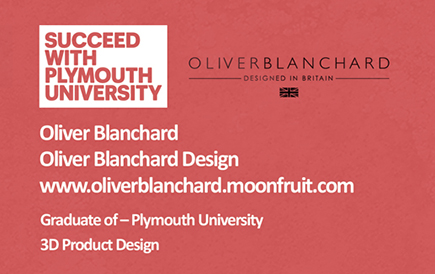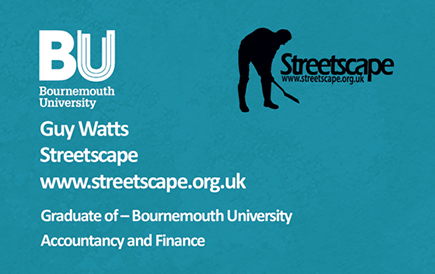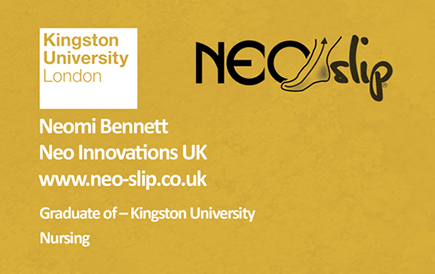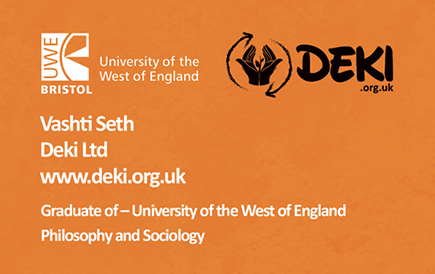 Connect with Nacue

t: @nacue
f: https://www.facebook.com/nacue
e: info@nacue.com
p: 020 7749 3746


About Nacue

Nacue is a non-profit with a mission: to build the most enterprising generation ever known. We're awakening the entrepreneurial potential of students and graduates all over the UK.