Getting Established
Growth will look different for different businesses. It may mean bringing on more or new employees, outsourcing, becoming more efficient, taking on bigger clients, reaching a wider audience or going international. Figure out what you want it to look like. Think big, be bold!
Useful Links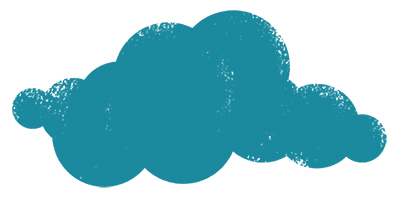 UK Trade and Investment (UKTI) works with UK-based businesses to ensure their success in international markets. Are you thinking tentatively about exporting, or keen to do business with international buyers but want to know where to start? UKTI can work with you to help you grow your business and offer a number of key services which can be tailored to meet the needs of your company.
The Intellectual Property Office can help you get the right type of protection for your creation or invention.
Seed Enterprise Investment Scheme aims to encourage investment in small and early stage companies by reducing the risk to investors. If you are an entrepreneur or small company owner, this site will show you how you can raise money for your company by accessing SEIS investments.
Growth Accelerator offers tailored advice from the country's leading business growth specialists to new businesses.
Top tips
"Take risks, because if you don't take the opportunities that come your way – that could change your life positively or negatively, you will never find out!"
Alex Merz, Pro Lus Legal Advice, Nottingham Trent student
"If someone is selling and closing deals better than you are – put them in charge."
Gi Fernando, Freeformers
"Surround yourself with people smarter than you and focus on building a great team."
Fahim Sachedina, President of Manchester Entrepreneurs
"Specialise on an area and become the expert in what you do."
Anthony Borsumato, 13strides
"Take some time to figure out exactly what needs to be created, whether you're the best person to take charge of each facet, and if not, invest in people you know can do a good job. This is particularly pertinent if your project is tech-focussed, as having a really smart tech manager on-board can be the difference between success and disaster. "
Rajeeb Dey, Enternships
Connect with Nacue

t: @nacue
f: https://www.facebook.com/nacue
e: info@nacue.com
p: 020 7749 3746


About Nacue

Nacue is a non-profit with a mission: to build the most enterprising generation ever known. We're awakening the entrepreneurial potential of students and graduates all over the UK.