University Alliance

>

Policy
Policy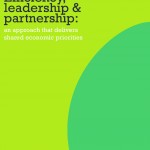 In the UK's global, knowledge-based economy, where 80% of new jobs are in high-skill areas and new and growth industries take a high-tech, high-skill and innovative approach, universities are playi...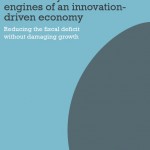 There is a question that is currently being asked across the UK as we face the biggest deficit since the end of World War II. The question was recently summed […]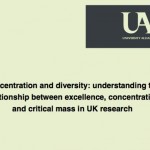 Selectivity not concentration has driven excellence A policy of selectivity–funding research based on quality – has driven up the quality of UK research since the introduction of the RAE, not [&hel...
Filter
Filter within Publications: