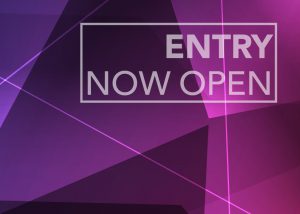 University Alliance is looking for the enterprise stars of tomorrow.
Building on the success of the 2017 pilot Innovating Future Business competition, we are running an annual Alliance-wide showcase and enterprise competition renamed Enterprise Stars.
This will attract investment for Alliance student start-ups.
A one-day enterprise festival will be hosted by Salford University at MediaCityUK on Thursday 14 June 2018, culminating in the opportunity for students to win investment and business advice from a panel of investors.
The day will consist of:
Morning networking and learning
A chance to prep and fine-tune pitches
Afternoon pitching session
Feedback and celebration
We are now taking entries for the competition, via our member universities which have signed up to take part.
Participating universities need to send their final entry to Rachel Clarke, UA Communications Manager by Monday 16 April 2018.
To find out more about how to enter the competition, visit here.