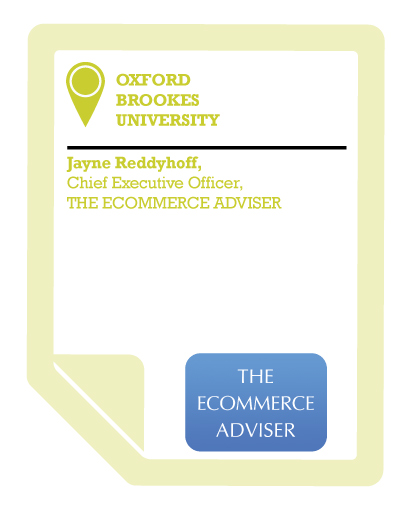 We are a small company that provides online marketing services to Ecommerce clients.
I was aware that it was possible to get involved with a local university. I saw a talk by someone from Oxford Brookes University and I knew that they were a pragmatic university that tried to get involved with businesses so I approached them.
I now have a good relationship with Brookes; we are in regular contact and it's been very useful.
I regularly do talks and presentations to Oxford Brookes University students. I feel I'm giving something back – some 'world of work' advice to the students – but it also enhances my personal reputation in my industry and locally, to engage with Oxford Brookes.
The more opportunities there are for small businesses to talk to students, the more opportunities there are for students to find out about a wider range of companies.