Background and Objectives
The PRC brings together practitioners with experience in providing high-quality teaching and learning, with a professional and technical focus. The network spans Alliance Universities, encompassing "critical friends" with expertise in discipline and thematic areas.
The PRC has the following aims:
To draw on cutting-edge pedagogic expertise from across the Alliance to benefit the whole network;
To develop curriculum and teaching teams in ways that will benefit the student experience at an institutional level;
To act as a shared resource accessible to any member of the TEA looking for support and challenge in their teaching-related work, such as when seeking course enhancement, professional development or refreshing marketing for courses.
TEA partners can submit requests for support from the Peer Review College via the TEA Programme Team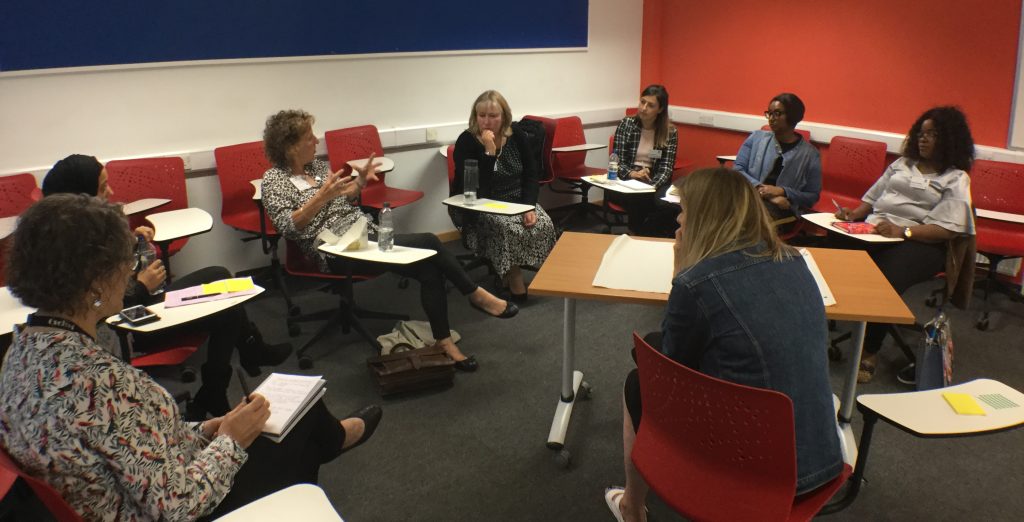 Membership
Members of the PRC are nominated by their colleagues and will act as advisers and critical friends to individuals, teams and institutions across the UA.
Commissioning PRC Activities
Any university can request a TEA Peer Review College intervention or commission a PRC activity. Contact the TEA team to find out more.
The requesting university shall cover the expenses of the commissioned Peer Review College member and non-members will also agree a consultancy fee with the UA TEA Office.
The TEA Programme Manager will identify appropriate individuals or teams to work with your institution.