University of Hertfordshire
Address: Hatfield, Hertfordshire, AL10 9AB
Website: http://www.herts.ac.uk
Telephone: 01707 284000
Vice Chancellor: Professor Quintin McKellar
The University of Hertfordshire, based in Hatfield, is the UK's leading business-facing university and an exemplar in the sector.  It is innovative and enterprising and challenges individuals and organisations to excel.  The University was awarded 'Entrepreneurial University of the Year 2010' by the Times Higher Education.
The University offers excellence in teaching, learning and research.  There is a strong focus on the employability of graduates and students are provided with the knowledge, practical skills and experience that employers look for, giving them the best chance of career success. The University of Hertfordshire opens the door to a wide and fascinating range of subjects such as Art & Design, Automotive Engineering, Psychology and Teacher Training. Students enjoy high quality teaching with many of our degrees accredited by professional bodies.    In the 2008 National Research Assessment Exercise Hertfordshire's research was judged as world-leading.
The University has first-class study facilities, including award-winning Learning Resource Centers open 24 hours a day, 7 days a week and specialist subject facilities including an astronomical teaching observatory and a medical simulation centre. There is also a one-stop-shop Student Centre for non-academic needs.
The £120m de Havilland campus, which opened in 2003, is acknowledged as Europe's most significant higher education development in the last 20 years. The 2,000 capacity Forum, which opened in 2009 provides an exciting contemporary venue with the best in entertainment, bars, shopping and eateries.  The Sports Village boasts some of the best university sports and fitness facilities in the UK and our impressive 460 seat Weston Auditorium is one of the region's most important arts venues.
The University of Hertfordshire is one of the region's largest employers with over 2,600 staff and a turnover of almost £235 million. With a student community of over 27,500 including more than 2,000 international students from over eighty five different countries, the University has a global network of over 200,000 alumni.
Related to University of Hertfordshire
An enterprising journey "The prize will really help to further the business…There will be lots of exciting changes coming and it's all thanks to flare and the University." Lucy, Flare competition winner The University of Hertfordshire places employability at the … Continue reading →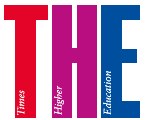 In Times Higher Education, Libby Hackett comments on plans to allocate one-off Heif funding to 12 institutions. The extra £500,000 each to the 12 institutions judged to be the best performers using a formula based on the income each derived … Continue reading →
Explore the themes » The quality of the air we breathe has a serious impact on our health and it is often the case that we have no guarantee that our air is always of an acceptable and safe quality. … Continue reading →
Announced less than eight months ago in the Higher Education White Paper, the Wilson Review has now been published.  The reaction to such a report is often revealing, offering insights into the nature and scale of the challenge that the … Continue reading →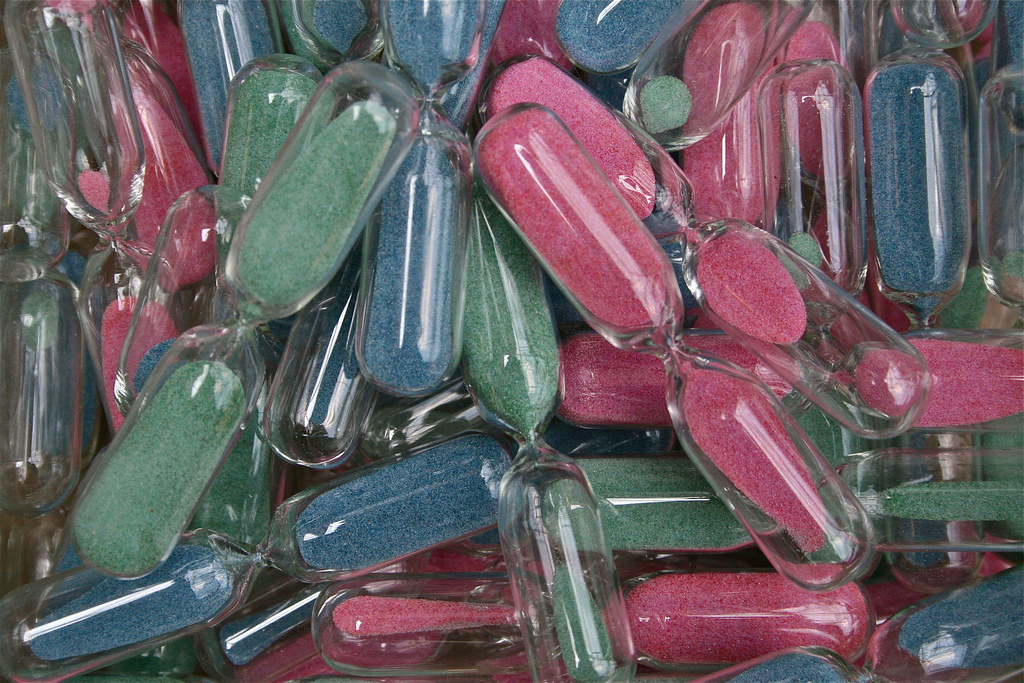 In response to the results from the HESA Destination of Leavers from Higher Education (DLHE) survey out today, Libby Hackett, Director of University Alliance, said: "This is great news for graduates and for the economy with today's survey showing an increase … Continue reading →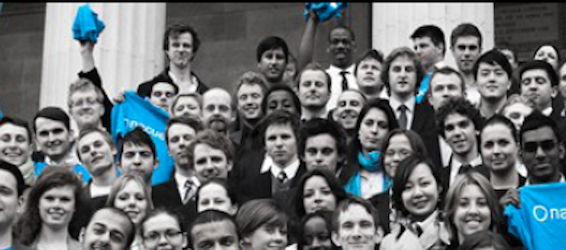 Six Alliance universities are to host an exciting new research project being led by the National Consortium of University Entrepreneurs (NACUE) and Lloyds Banking Group on 'Developing Entrepreneurial Students & Graduates'. University of Plymouth, University of Glamorgan, Nottingham Trent University, Manchester Metropolitan University, Teesside … Continue reading →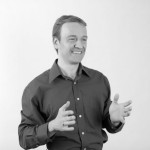 Delivering a multi-national project Philip Cooper, MBA, University of Hertfordshire The first time I went to university, it was straight from school to study materials science so I could become an engineer.  After university I had several years in industry … Continue reading →