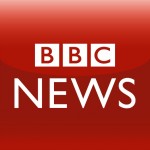 A scramble for university is under way with up to 186,000 students chasing a dwindling number of unfilled places.
With another record in the A-level pass rate, and 27% of entries gaining As or A*s, the competition appears more intense than ever.
The university admissions service said 2010 was perhaps the toughest year for admissions for the past decade.
Read the full article.