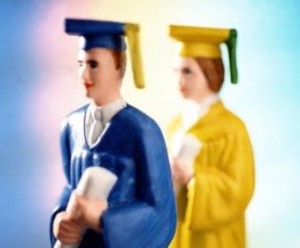 In response to today's UCAS figures, Libby Hackett, University Alliance Director, said:
"While the latest UCAS figures show a slight drop, we must not forget there will still be thousands of young people who will be unable to find a place at university this summer and will join the growing number who are unemployed.  This is not good for them and it is certainly not good for the UK economy.
"At a time when our global competitors are increasing the number of graduates in the workforce to increase their capacity for economic growth, how can the UK justify a reduction of 15,000 university places – especially when there are such high levels of youth unemployment?
"These headline figures also mask the popularity of particular courses and universities. There are many Alliance universities that are showing increases in demand on last year's applications. Courses based on the needs of both students and employers, often in new growth areas in our economy, with high graduate employment levels, are increasingly popular with applicants.
"It is time for thought leaders across the political, business, academic and charity worlds to work together, to think long term about how we ensure there are enough places to meet greater demand from young people and have the high-skilled capabilities we need to grow the economy."