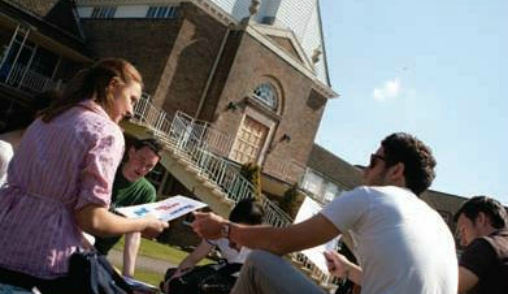 In response to the announcement from BIS of changes to the allocation of university places Libby Hackett, Director of University Alliance, said:
"The changes announced today are a step in the right direction, increasing our ability to place students at the 'heart of the system'.  These changes will create more flexibility for students to apply to the courses that are most in demand, which will mean that the ambitions of the White Paper can be more fully realised.
"However, the fact remains that this September there will be 25,000 fewer student places in universities compared with last year.  With youth unemployment at record levels and social mobility at a standstill it is essential that we explore how total growth of the sector can be achieved.  For the UK to remain globally competitive it is important that the Government takes steps to increase overall student numbers."
Notes to editors:
University Alliance Website:

www.university-alliance.ac.uk

Media contact:

ahenry@university-alliance.ac.uk

| 07833 236 629.
The January 2012 Grant Letter to HEFCE confirmed that 10,000 modernisation fund student numbers will not be consolidated and an additional 5,000 student numbers have been removed to reduce the risk of overspend. Of the 20,000 Core and Margin numbers – the vast majority of which has come out of HE numbers – around 10,000 have been allocated to universities and around 10,000 to FE Colleges. The result is a further reduction of around 10,000 university places.
About University Alliance
University Alliance is a group of 23 universities offering a distinct student experience shaped by a commitment to delivering world-class research and a culture of enterprise and innovation built on close partnerships with business, the professions and their communities. www.university-alliance.ac.uk