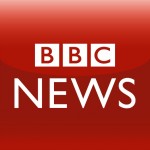 Judith Burns (BBC) reports on the changes being made to student places for 2013-14. Speaking to the BBC, Libby Hackett Director of University Alliance, said "the changes announced today are a step in the right direction, increasing our ability to place students at the 'heart of the system'".
But Ms Hackett added that changes in grant allocations to the sector announced in January already meant that overall student numbers at universities would drop from September.
You can read the full article here and check out our response to the Government announcement.