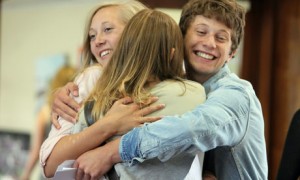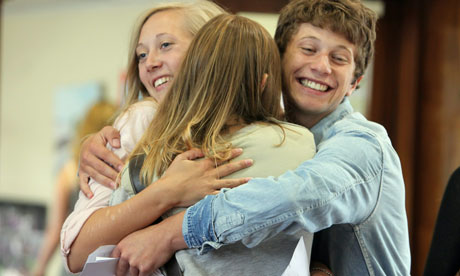 In response to A-level results, Libby Hackett, Chief Executive of University Alliance, said:
"The high number of young people looking to go to university, despite the increase in student fees, shows that they recognise the value a degree has in improving their future prospects.
"With the continued focus on fees, there is an untold story about those students that won't be able to get a place at university this year. High levels of demand from aspiring students at a time when the Government has had to reduce university places by 25,000 to cut costs means that not all those who have the ability and ambition to go to university will be able to attend. These cuts to university places could result in thousands of young people joining the growing level of youth unemployment. This is not good for them and it is certainly not good for the UK economy.
"The research evidence is clear: the value of a degree is worth the investment for individuals and society; raising hopes and prospects for the future and the economy, as graduates continue to drive growth.
"If the Government is to ensure the country's future economic prosperity it must start to look at ways of increasing access to university for the many, not just the few. We cannot build the workforce needed to remain competitive in a global, knowledge economy without increasing the number of graduates in the UK."
For more information please contact Andrew Henry on 07833 236 629.